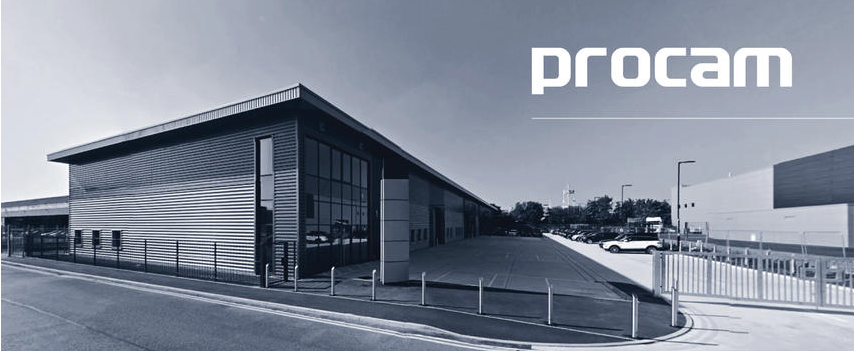 UK's Procam further expands with a projects division
Posted on Aug 4, 2016 by Julian Mitchell
Procam one of the UK's largest digital cinematography and broadcast hire firms has just announced a new division to be called Procam Projects. This development is in response to the market's growing demand for multicamera, fixed rig, robotics, mini cam projects, car rigs, and portable production units. NICKI MILLS reports
The new operation will be led by former HotCam employees, Vicky Holden and Dan Studley. The pair bring a wealth of experience to their new roles. Appointed at senior management level, Vicky assumes position of Procam Projects Managing Director and Dan joins as Group Technical Director.
Adriano Martelli is promoted to Senior Project Manager, whilst a number of new engineering appointments will be announced in the coming weeks.
The new team will have access to £1.2m for immediate requirements, which will include the upgrade of all PPUs to 4K. Further investments will be made in fibre infrastructure and workflow solutions, such as the Quadrus system to further improve multicamera and fixed rig productions, with funds being set aside for product development.
Vicky and Dan will work across Procam operations in London, Manchester, Glasgow, Edinburgh and New York to offer bespoke project management and technical solutions to broadcasters, production companies, and blue chip organisations.
Already in the works for the team are a range of projects across music, entertainment, reality and live production. The development of Procam Projects increases the Procam Group expansive offering, which will now facilitate all forms of production – television, drama, film and commercials, as well as moving further into the corporate sector.