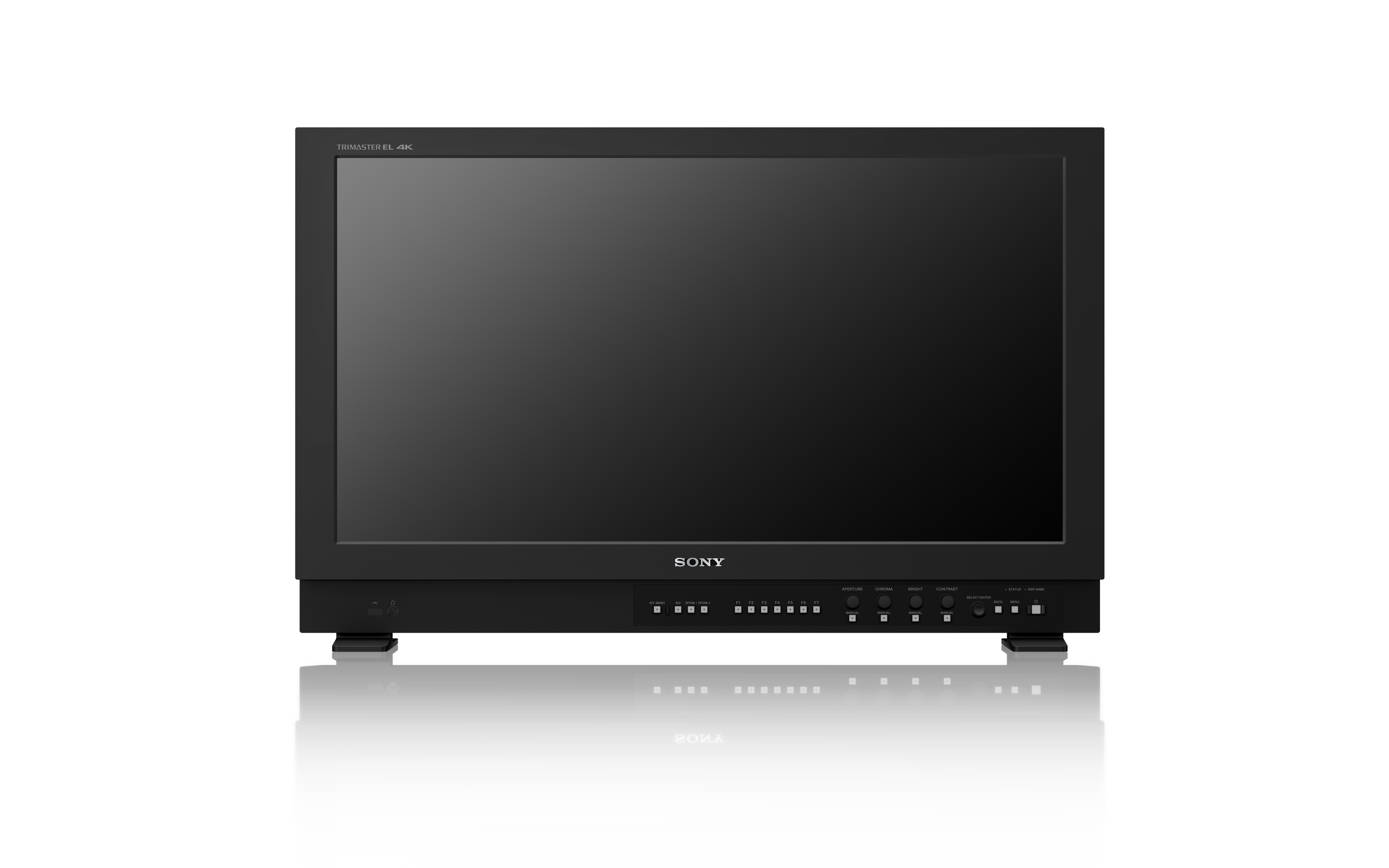 SONY Update Their BVM-x300 – Amazon's Favourite HDR Monitor
Posted on Aug 3, 2016 by Alex Fice
If you're grading an Amazon production for HDR you will need one of these. Amazon Studios  insist you use one and no other. A new version of the x300 OLED panel is coming in October with updated software and some new I/Os. BEN DAIR reports.
The updated Version 2 includes additional HDR EOTF and function software support and new hardware with an HDMI input for connection to cameras or Blu-ray players, and a second 3G/HD-SDI 4K input for system integration.
The BVM-X300 V2 firmware update also delivers new display functionality for HDR production, including:
·       Hybrid Log Gamma HDR EOTF setting supporting the new ITU-R BT.2100 standard
·       New EOTF called S-Log 3 (Live HDR) supports easier camera control for live production
·       New one-touch relative contrast modes (1/2, 1/3 and 1/4), allowing display of HDR images with higher peak luminance
·       Faster access to the status menu page (Colour space, EOTF, User Preset and more)
Revised price of the new version of BVM-X300 will be announced separately.
Current BVM-X300 owners who want to add the HDMI and second SDI inputs on their monitor will need to contact a Sony service centre. Implementation will require hardware and software modifications at chargeable cost. The alternative to upgrade V2 firmware only is also possible.