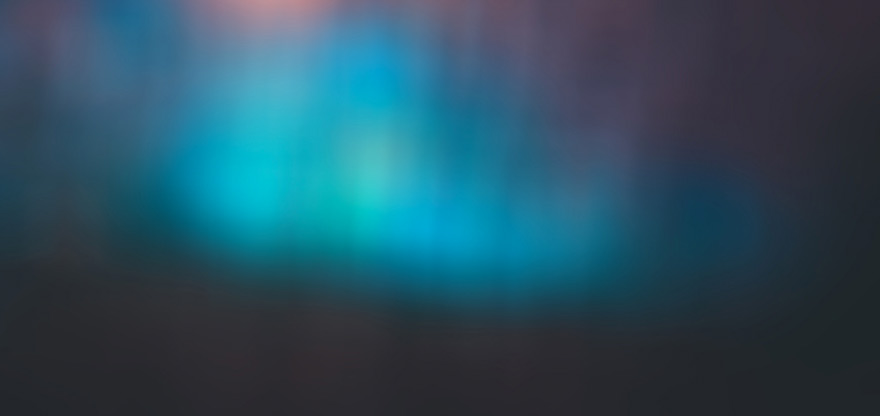 Toshiba Manage UHD Spec on 1/3 inch Sensor
Posted on Oct 23, 2014 by Alex Fice
A new 3 chip (1/3 inch) 4k cam from Toshiba has been announced – the IK-4K.
3840 x 2160 pixels are packed into a 1/3 inch sensor shooting at 50p/60p/50i/60i only.
This may raise the question of the demands on these tiny C Mount lenses. This 4K camera may start a demand for higher quality C Mount lenses from popular makes like Kowa even if they are more expensive!
Spec for the camera:
3840 x 2160 59.94/50 Hz UltraHD 4K output
Switchable formats; 4K, 1080p and 1080i
Up to 1600 TV lines resolution
Ultra-compact two piece design
4x 3G/HD-SDI output for maximum signal fidelity
12-channel colour adjustment to achieve colour accuracy and control
5 User-configurable settings files to support different operating modes and conditions
Image flip and mirror
Freeze frame
Gen-lock for 3D and multi-camera use
Remote control via RS232
C-mount lens mount
More details from Toshiba here