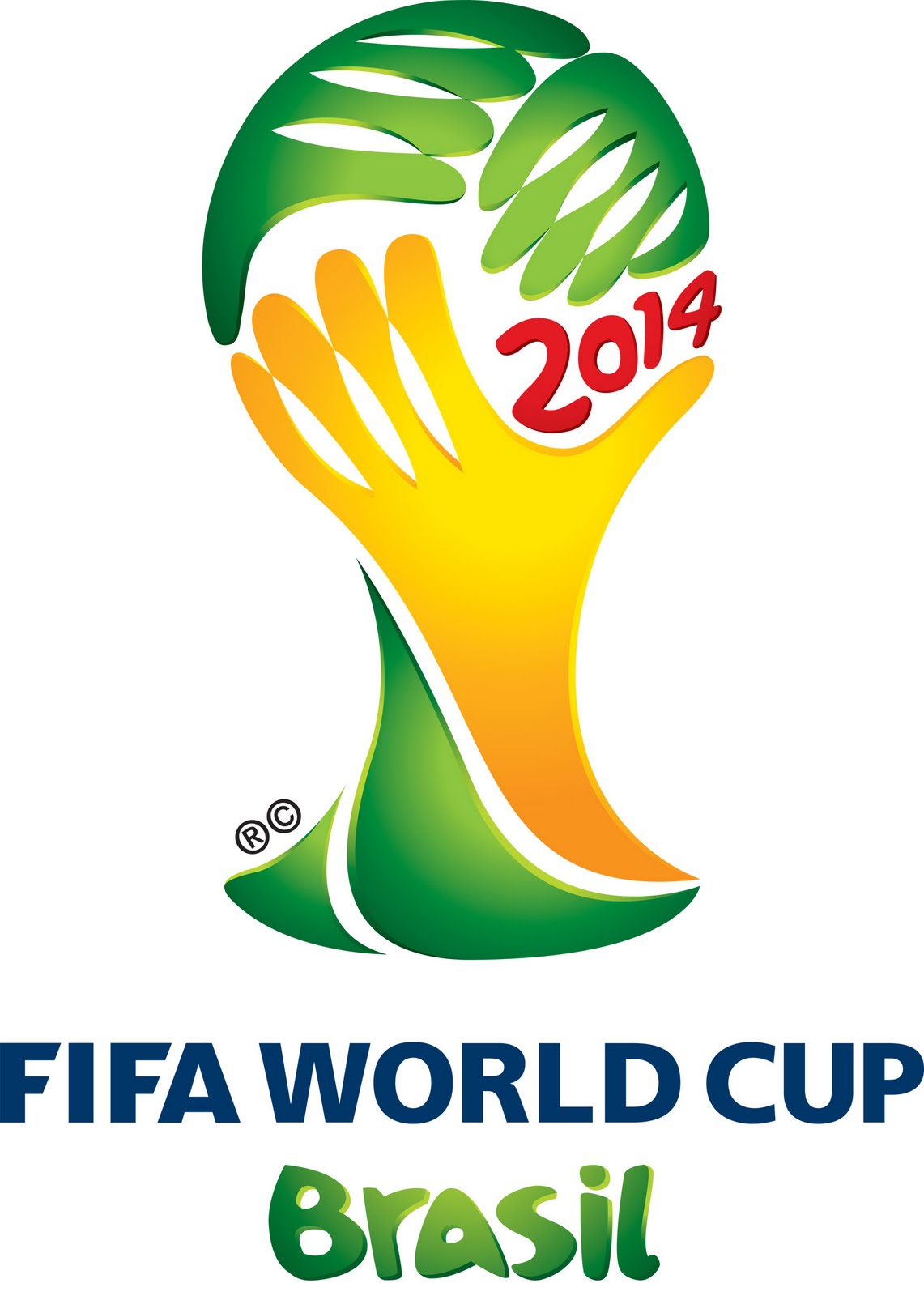 Sony To Show Quarters and Finals Of World Cup Live in 4K 60fps
Posted on Jun 26, 2014 by Alex Fice
Sony is streaming World Cup quarters and finals live to Westfield Shopping Centre in 4k.
Sony and Vue Entertainment have today announced that two of the 2014 FIFA World Cup matches will be streamed live to a UK cinema in 4K at 60fps using the HEVC compression format. In a world first, Sony and Vue Cinemas will be working with technical partners Eutelsat, DSAT Cinema and IDC to deliver a FIFA World Cup quarter final match and the final in Ultra High Definition on 4th and 13th July, at Vue's multiplex at Westfield, London.
The two matches will be streamed live via satellite from the Estadio Jornalista Mario Filho (Maracana) stadium direct to the cinema.
Sony has partnered with IDC, Eutelsat and DSAT Cinema to deliver the live 4K screenings, with the companies working together to provide the satellite feed, signal decoding and 4K projection. DSAT Cinema will support with the commissioning and integration of the equipment, including network and receiver configuration. IDC will be providing the 4K UHD HEVC video decoder and professional satellite receiver that will be installed in the cinema, receiving the 4K satellite feed and delivering the video and audio signal to the Sony theatre projector and audio system respectively. Eutelsat will receive the signal from Brazil at its teleport near Paris, re-encode it in Ultra HD HEVC at 60 fps and retransmit it to the EUTELSAT 5 West A satellite for direct distribution to the cinema.
The footage at the screenings will be shown using Sony's SRX-R320 4K digital cinema projection system.