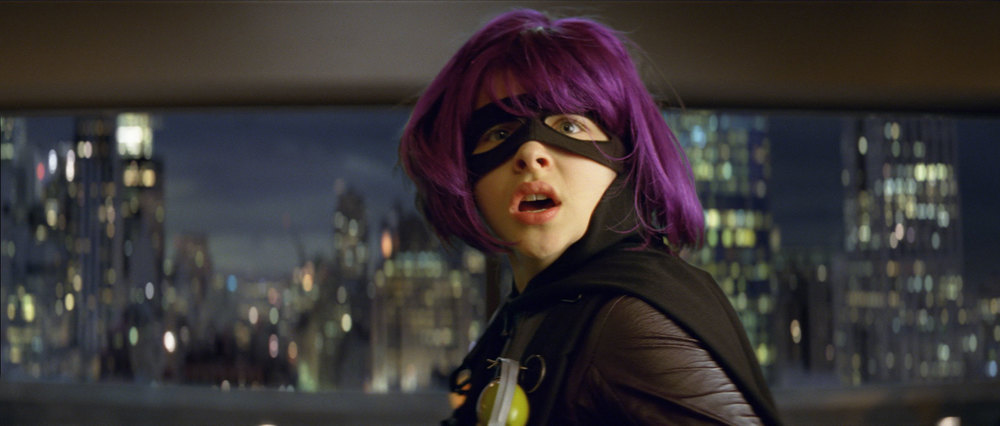 Soho's Lipsync Spend £400k On Post Gear
Posted on Jun 17, 2010 by Alex Fice
LipSync Post, a Soho full-service post-production facility, has invested in a range of new equipment and major upgrades for its audio, VFX and DI departments. The investment is worth approximately £400,000.
In the audio department, LipSync has upgraded all its Avid Pro Tools systems to version 8, and has installed new HD projectors in each of its mixing theatres in order to give clients better quality pictures to go with their sound edit.

The in-demand VFX department is now equipped with 20 Nuke licences for all its 2D compositing work, and has also expanded its render farm by 30%. In addition it has installed a new hi-res projector in its dedicated VFX screening room.

The DI department also benefits from 3D software which is now available on its three suites – two Quantel
Pablo systems and one Quantel iQ system – and a JVC 3D monitor has been installed. LipSync is seeing a marked upsurge in 3D interest, with two projects completed and formal discussions progressing on several new 3D productions.