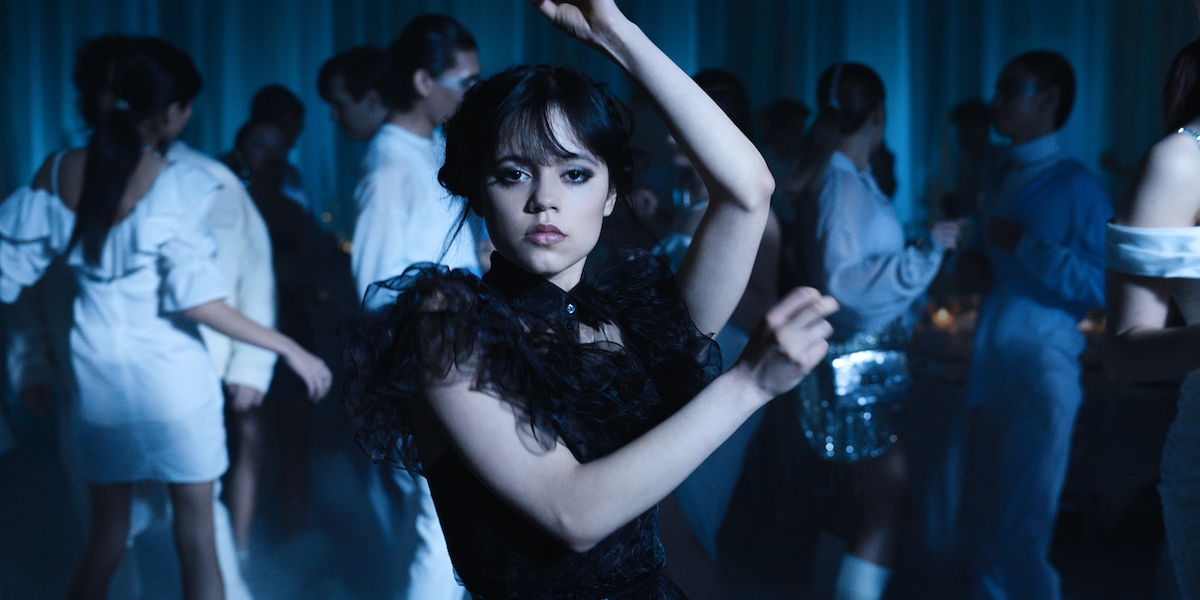 Shinfield Studios: Where Streams Come True
Posted on Feb 1, 2023
Shinfield Studios is going to rival the likes of Pinewood, Shepperton and Leavesden – by serving the streaming fraternity
WORDS Robert Shepherd | IMAGES Various
When Nick Smith and his team agreed to sell Pinewood Studios to Aermont Capital in a £323m deal in 2016, it wasn't because he wanted to take a break from the industry. In fact, it was quite the opposite, there was a gap in the market that he was ready to exploit.
"I don't want to blow smoke anywhere, but at the time I was one of the few people who realised there's a massive supply and demand imbalance," explains Smith, former commercial director of Pinewood Group Ltd and current managing director of Shinfield Studios. "We sold Pinewood because it was full, and I could see the likes of Netflix, Apple and Amazon coming over the hill – so I thought, 'Where are they going to go?' For me, it was just a simple economics decision – supply and demand. There has to be demand for space, so that's where the idea of Shinfield came from. Aermont has deeper pockets than us, so the company was able to make Pinewood even bigger. Some amazing things have been achieved since we left, so it has worked out for everybody."
TURN AFTER READING
After Smith and his team severed ties with Pinewood, they set out looking for land on which they could develop a brand-new studio complex. The brief was simple: Smith wanted to be west of London, with at least 50 acres at his disposal. It took them a couple of years to find and lease the land in Shinfield, a small Berkshire village in the shadows of the University of Reading, and within spitting distance of Heathrow Airport.
"We started looking in 2017, and it took a couple of years, but I managed to find it and secure funding – and now we're halfway through the build," Smith says. "We came up with the idea before anyone was thinking this is the sector to get into. And it was just obvious when you think about it."
On completion, the new locale will house 18 brand-new, purpose-built sound stages, workshops and a post-production cinema. Moreover, they will all be set in a modern work environment that Smith says is large enough to accommodate even the largest blockbuster movie and television productions.
"We welcome companies to base themselves here," Smith adds. "We don't have the space today, but going forward, we very much intend to have a hub – a full infrastructure and network of companies that will support production activity on the studio lot."
As a direct comparison to Pinewood, Shinfield is about the same size as before the former started its expansion. It's much bigger than Shepperton – before its own expansion that's about to get underway. So in terms of where Shinfield Studios will sit in the UK hierarchy, Pinewood will remain the biggest, with Shepperton close behind assuming it builds out. After that is Leavesden, then Shinfield. That's some heady company.
This article appears in the February 2023 issue of Definition. Read the full story here.