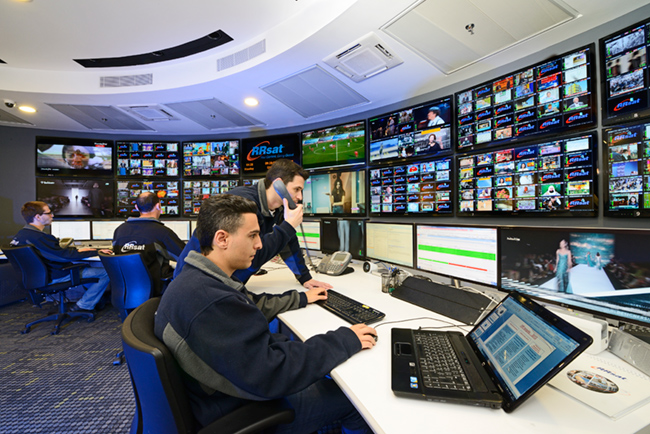 RRSAT Delivers First DPP File To Channel 5 For Princess Productions
Posted on Apr 29, 2014 by Alex Fice
RRsat has announced the completion of the first DPP delivery for a TV programme to Channel 5.
RRsat today has announced the completion of DPP delivery to Channel 5, on behalf of Princess Productions, following protocol compliant with the DPP standardised requirements.
The Digital Production Partnership (DPP) was formed by the UK's public service broadcasters and is set to introduce best practice guidelines with the UK broadcast industry to ensure digital video content can be easily and cost effectively distributed to audiences via multiple platforms. From October 1st this will be a mandatory requirement for any file delivery to all of the participating broadcasters.
Marcus Gage, Sales Executive at RRsat said: "DPP's new standardised delivery marks a significant step in finding common ground for all broadcasters and keeping up to date with audience and industry trends. The new standard removes ambiguity during the content delivery and production process, ensuring the most efficient and consistent digital workflows."