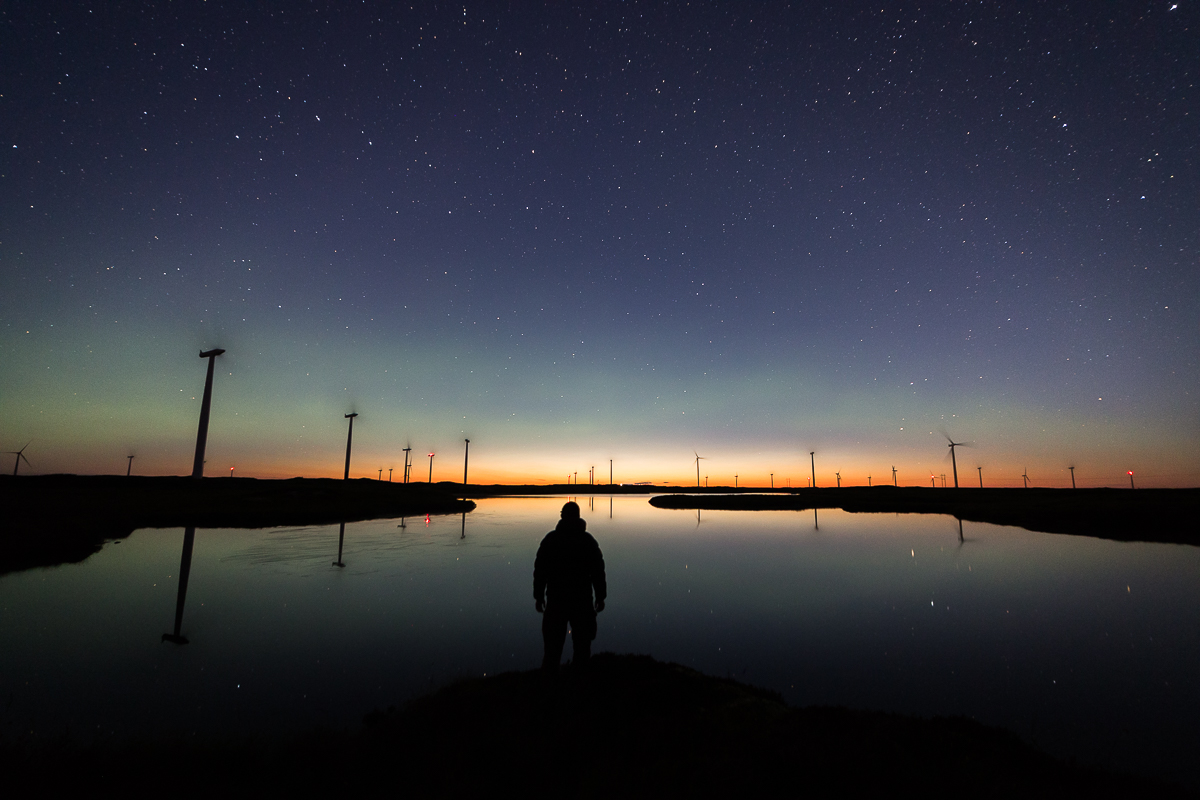 Remarkable live action aurora borealis footage shot with Canon's ME20F-SH
Posted on Sep 18, 2015 by Alex Fice
AURORA Skycam, a Norwegian film enterprise has become the first company in the world to use the new ME20F-SH video camera to capture stunningly detailed low-light footage of one of the world's most spectacular natural phenomena, the aurora borealis.
The footage, below, filmed earlier this month in Norway, records the borealis in never-before-seen clarity, revealing colour and high definition detail that has "opened up new creative possibilities", according to AURORA Skycam's Anders Hanssen. "It's the most amazing camera out there. A revolution when it comes to night time photography. We were immediately blown away and will never use anything else from now on."
Kieran Magee, Marketing Director, Professional Imaging, "We are delighted to see such stunning footage from Anders Hanssen. His incredible film shows just what is possible with the ME20F-SH and we can't wait to see what new and exciting things others will do with this camera!"
Launched in July 2015 the ME20F-SH is a professional multi-purpose video camera capable of capturing full colour HD footage in extremely low-light environments. Boasting an industry leading unrivalled maximum ISO in excess of 4 million (+75dB), the camera facilitates a wide range of shooting possibilities in situations where it previously would not have been possible.