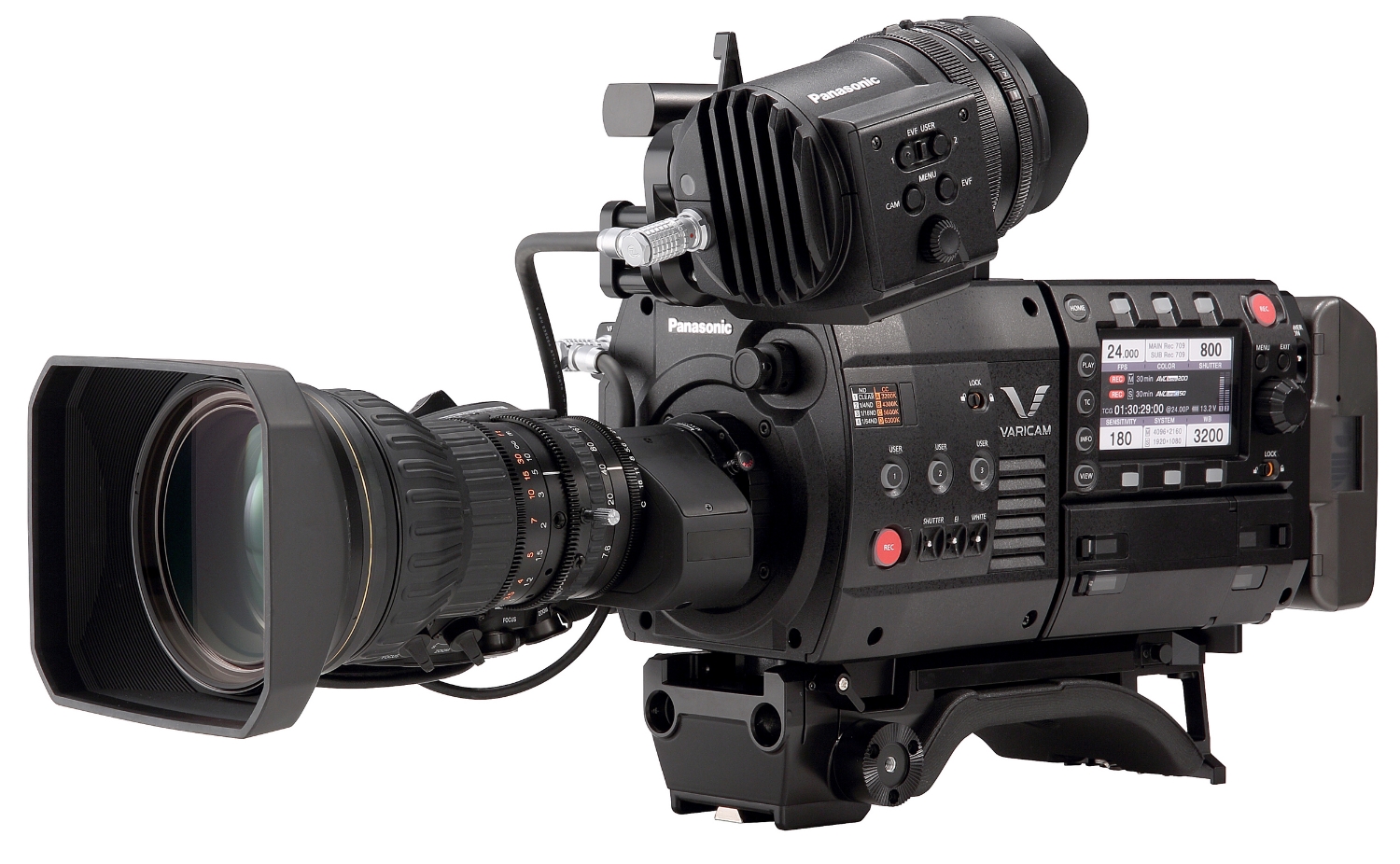 ONSIGHT agrees VariCam deal at IBC 2015
Posted on Sep 16, 2015 by Julian Mitchell
ONSIGHT's camera division has agreed a deal at IBC 2015 to take shipment of the Panasonic VariCam 35, for a forthcoming feature film project.
The camera was bought from WTS Broadcast and financed by Five Arrows Media Finance Limited.
Simon Craddock, ONSIGHT's CEO, said, "As the company that bought the first tape VariCam many years ago, we are proud to see the legacy continue with the purchase of a VariCam 35.
"Whilst it's a 4K camera, it's very forgiving and reproduces skin tones faithfully. We have already seen some amazing VariCam content pass through our 4K grading facility."
Featuring an innovative modular design, the VariCam has a 35mm 4K unit which is separate to the recording module unit, allowing interchange with Panasonic's High Speed 2/3" camera module unit.
Panasonic UK Group Manager, Nigel Wilkes, said, "It shows the versatility of VariCam that it is already being used in drama, film and Natural History, where we've got a long heritage.
"We are delighted to be working with ONSIGHT on an exciting feature film. The accuracy of the colour representation and 4K clarity can make the viewer experience more lifelike than ever before."