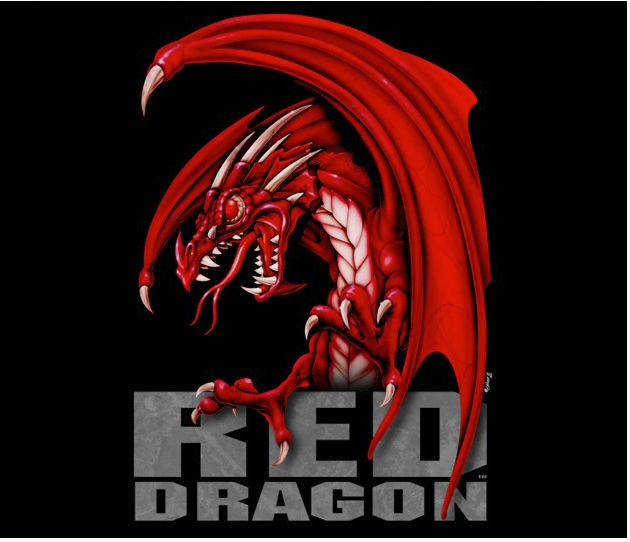 RED Dragon Fires The 6k Revolution
Posted on May 16, 2012 by Alex Fice
Dragon is a 6k sensor with a claimed 15 stops of latitudeWhile RED Digital Cinema didn't have a new camera at NAB 2012 they did have plenty to talk about with different camera packages and support gear. But more interestingly they had some some tech concepts to shout about, yunno just like your normal camera supplier.
One announcement had already been pre-announced a while ago, a RED marketing trademark that others are now not so shy to use. The DRAGON 6K sensor will see the light of day this year (towards the end of the year) and an upgrade path has been cemented and ramped up.
The basic specs for DRAGON is 6K resolution giving at least 15 stops of latitude or dynamic range and an EPIC camera top end of 120 frames per second. The Scarlet camera should have about 85fps. EPIC cameras will be first to be upgraded at a back to factory price of $6,000.
Another pre-announced product getting nearer being a real product is REDray. This is a playback device for RED footage that is to be paired with the new RED Projector but also as a playback for all kinds of high resolution video.
"The REDray Player is for all the other types of emerging 4K displays and for existing 1080p displays.  It's also an excellent choice for digital signage as it can drive up to four 1080p displays in perfect sync." Comment Stuart English from RED on their forum.