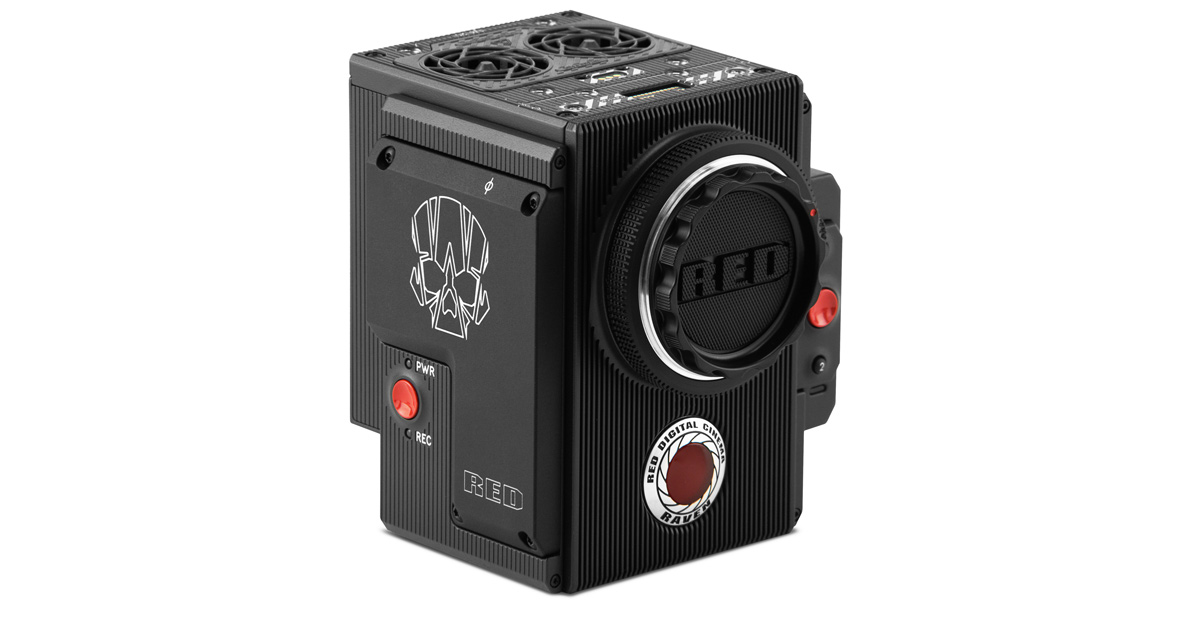 RED Add AVID Codec To Selected Cameras
Posted on Jan 27, 2016 by Alex Fice
RED's RAVEN camera gets the AVID codec
RED Digital Cinema has licensed Avid's DNxHR and Avid DNxHD recording formats for their latest range of cameras including WEAPON, SCARLET-W and RED RAVEN. RED cameras can already record in RED CODE and ProRes.
Avid DNxHR and Avid DNxHD were designed as mastering codecs and to reduce storage and bandwidth requirements, (Avid DNxHD has been accepted by the Society of Motion Picture and Television Engineers as the foundation format for the VC-3 standard).
"We give shooters yet another extremely popular format option by getting Avid natively part of our camera workflow," says Jarred Land, President of RED Digital Cinema. "With the ability to shoot REDCODE RAW simultaneously alongside Avid DNxHR and Avid DNxHD, they are getting the best of two worlds from both the acquisition and post perspectives."
Avid DNxHR and Avid DNxHD will be made available via a free firmware upgrade in mid-2016.