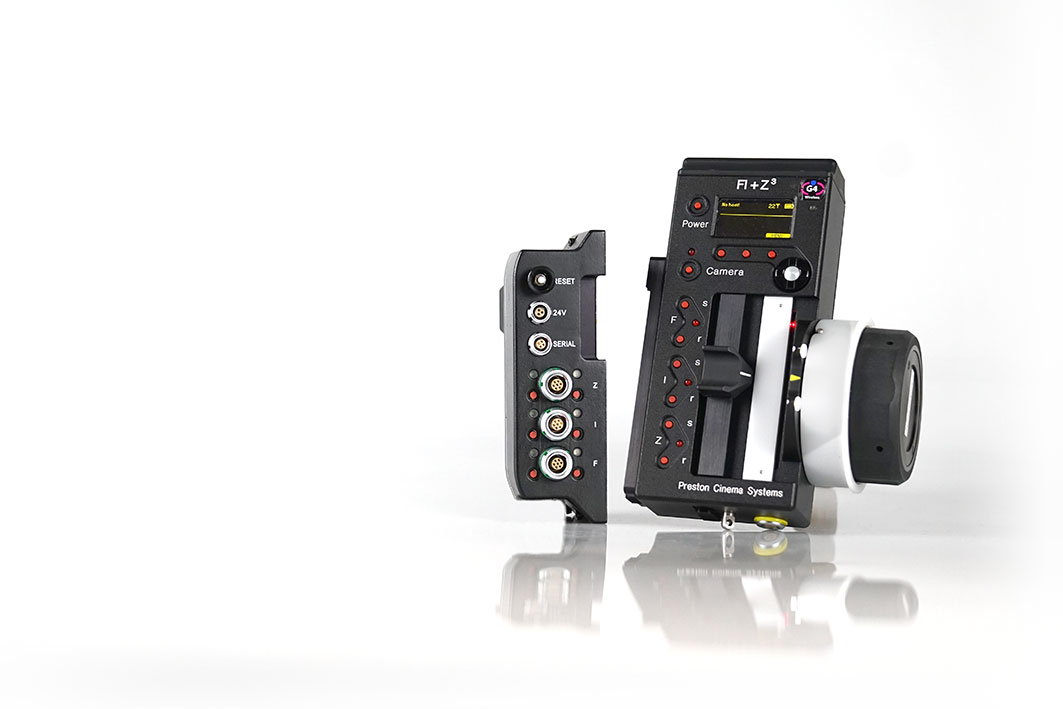 Panavision launch DXL2 camera
Posted on Feb 1, 2018 by Julian Mitchell
Panavision has made some major announcements for their DXL digital camera
With Panavision currently making a big noise about 8K, there have been further developments with their DXL camera and they are massive!
It's a brand new camera called DXL2.
Firstly, DXL2 is taking advantage of a new optimised RED Monstro sensor. Panavision's Michael Cioni commented on the new sensor from RED, "The new RED Monstro sensor is bananas!  It's truly a mark of achievement from the RED company. Over 16 stops of dynamic range and 1600 native ISO!."
Light Iron, part of Panavision, has also released Light Iron Color 2 for the DXL2 (optimised for HDR using RED Wide Gamut). Michael again, "LiColor2 is optimised for REDWide Gamut, which is great stuff using the new IPP2 processing from RED.  Signal to noise ratio is bonkers. This camera is clean and powerful and that means smoother, more malleable images."
Also new is ProRes4K (optimised for episodics); 24-volt power and a built-in Preston MDR. "ProRes4K is perfect for episodic, and still gives the full 8K large format field of view.  Plus, we have Cooke /i integrated into the lens system using our SP70 large format mount.
"The Preston announcement is big for us. Panavision has a camera with interchangeable MDR modules, it's a first in the world and it allows users to decide how they want to configure their camera, not the other way around.  Since Preston is the most popular system in the world, it is amazing to have a full Preston MDR as part of the DXL2 ecosystem.
"Tying the new Preston MDR into DXL2 allows for direct connection to the new Preston Light Ranger. The Light Ranger uses laser to gauge focus and then radios that back to the module. Because DXL2's module is built in, and our motors are built into some of our lenses, the Light Ranger allows for automated focus assist to be mapped seamlessly into the lens and controlled by the 1st AC.  This is also important because DXL2's large format sensor makes it more of a challenge to pull focus. Panavision is now making T1 lenses and in large format, that's a challenge and this system helps ACs find focus and maintain control."
The DXL2 is available for rental now.