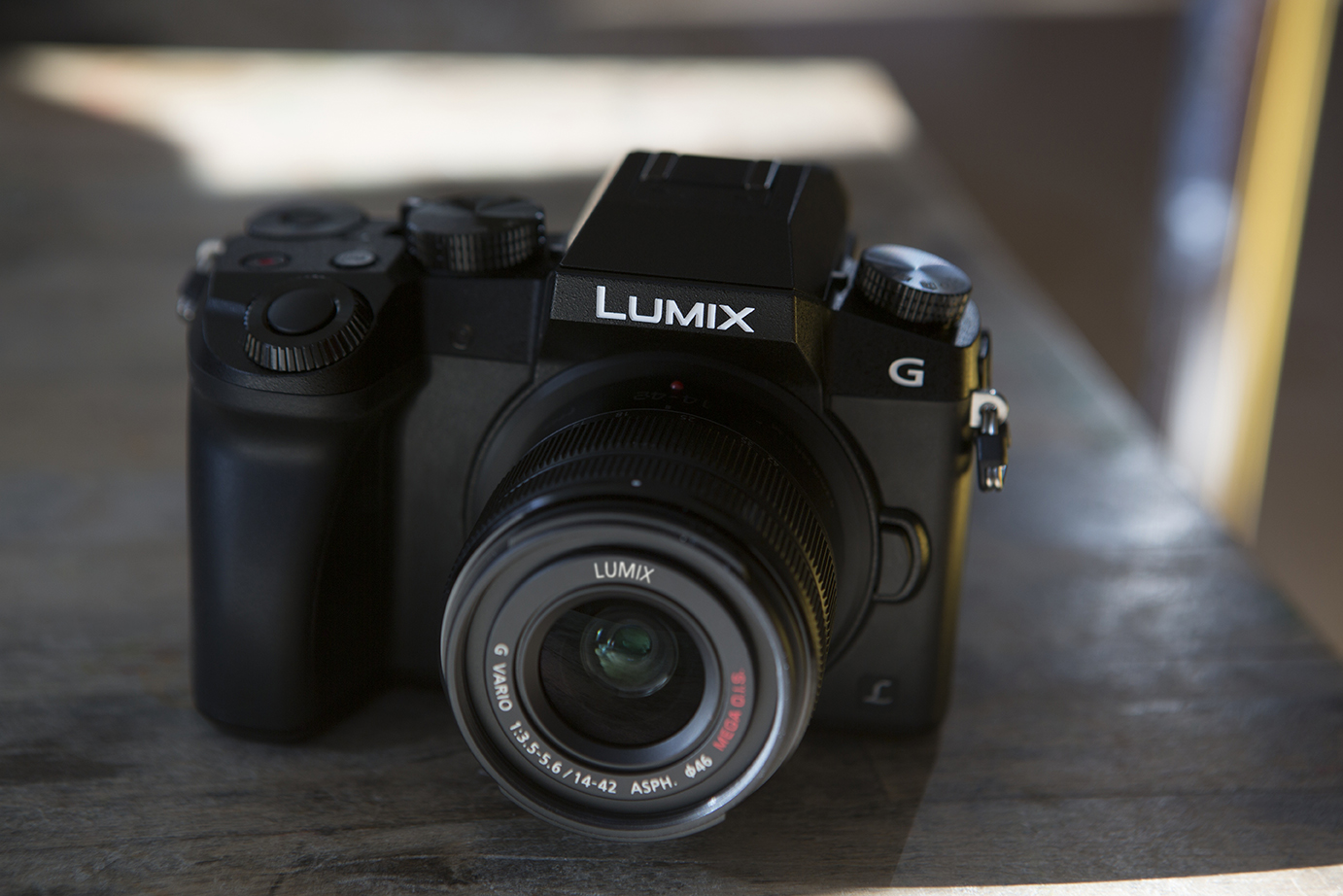 Panasonic Discount Their 4k Cameras
Posted on Jun 24, 2015 by Alex Fice
The LUMIX DMC-G7 is very much a little brother to the GH4 but has a similar spec. It records QFHD 4K video in 3840×2160 at 25p (50Hz) or 24p in MP4 in addition to full-HD 1,920 x 1,080 at 50p (50 Hz) videos in AVCHD Progressive or MP4 (MPEG-4 / H.264) format with practical full-time AF.
For summer Panasonic are, in varying degrees, discounting both cameras, amongst others. The GH4 has a £100 cashback if you buy one between today, 25 June and September 7. Included in this promotion is also Panasonic's first communication camera, the DMC-CM1 with £50 cashback. The camera shoots in 4K, 20MP and has a 1 inch sensor.
Other 4K models included in this offer are the DMC-LX100, DMC-FZ1000, DMC-GH4 and HC-VX870 camcorder. Further models included are the DMC-TZ70, DMC-TZ60, DMC-LX7, DMC-FZ200, DMC-FZ72 and DMC-TZ57.
Panasonic's latest camera, the DMC-G7 is included in a 5 year guarantee promotion. It's also included in the free selfie stick promotion
To claim the cashback on qualifying Lumix, Lumix G camera and camcorder models, you complete the online registration form at www.panasonic.co.uk/promotions28 days after product purchase5. The claim deadline will be 19th October.