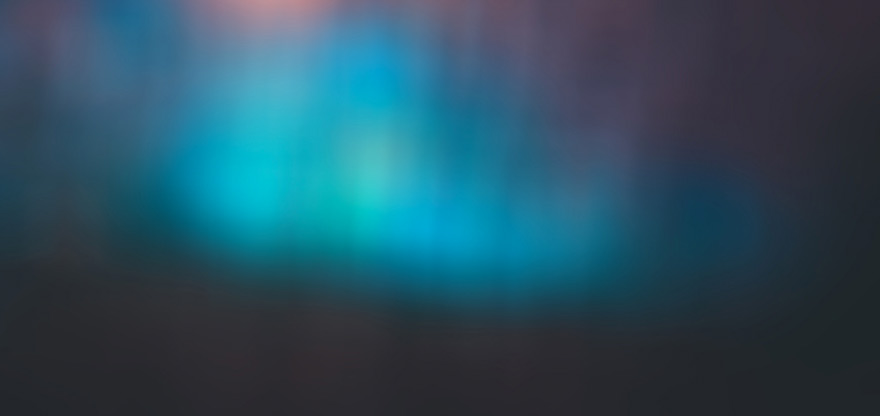 New Editor For Definition Magazine
Posted on Nov 11, 2013 by Alex Fice
Media Maker Publications Ltd. is delighted to announce the appointment of Adam Garstone as Editor of Definition Magazine.
Adam's interest in film started with still photography at the age of 11, when his father gave him a beaten-up 1931 Zeiss Ikonta and a roll of FP4. He has photographed portraits, architecture and food for lifestyle magazines, product images for advertising, and covers for magazines.
After leaving university with a degree in Physics and Electronics, Adam worked for many years as an electronics engineer – designing equipment for film and television post-production. In the late 1990s he crossed over to using the equipment he designed, becoming a film-editor of science, arts and history factual programming for prime-time television, as well as editing award-winning independent feature films.
One of which is Dimensions which Adam edited and graded (see the trailer below)
Adam has lived and worked in Los Angeles and South Australia, but now lives in Cambridge with his wife and family.
Publisher of Definition Magazine, Julian Mitchell, commented about Adam's appointment, "We have taken our time over appointing a new editor. Adam ticks all the boxes for editing a magazine like Definition, his knowledge of pro video and audio is deep, he is a good journalist and perhaps most importantly he is from the industry."
Adam will take up the appointment immediately and can be contacted at:
[email protected] or through our office on +44 (0)1638 662287 and on Twitter @definitionmags.