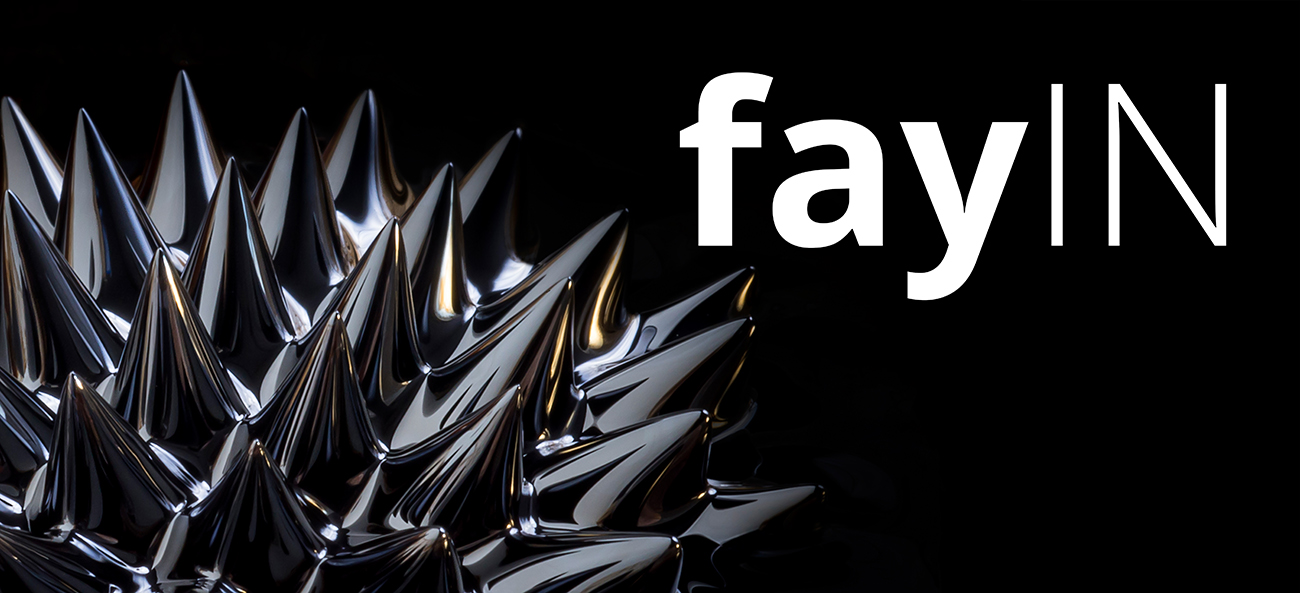 New Camera Tracking Plugin to Debut at IBC 2015
Posted on Sep 2, 2015 by Adam Garstone
At IBC 2015, fayteq AG will unveil its first camera tracking plugin for Adobe After Effects: fayIN. Based on research from the Ilmenau University of Technology (Technische Universität Ilmenau), fayIN combines the features of planar, 2D and 3D camera tracking to, the company says, easily and accurately composite images. fayIN's intuitive user interface eases premium quality tracking and compositing for the casual user, yet has the power and flexibility required for high-end work.
fayIN is Integrated within Adobe After Effects
Being a fully integrated plugin within the Adobe After Effects software environment, there is no need for exporting and importing footage back and forth between one application and another. Automatic environment illumination and shadow transfer, as well as automatic correction of lens distortion, list among the key features of the plugin. With fayIN, editors save time by placing multiple inserts based one single camera track and applying various trackers on one piece of footage simultaneously. fayIN tracks with the utmost precision, even if the masked area or object leaves the camera frame.
fayIN features automatic environment illumination and shadow transfer.
The fayteq AG website (www.fayteq.com) has further information on the company and its products, as well as a support section with tutorials for mastering the software. The plugin will be available at the web shop (www.fayteq.com/products).
fayIN for After Effects is the first of a range of products from fayteq. One of the forthcoming products is fayOUT, fayteq's cutting-edge After Effects® plugin for automated object removal. See the company and its products at IBC 2015, Hall 14, booth M24.