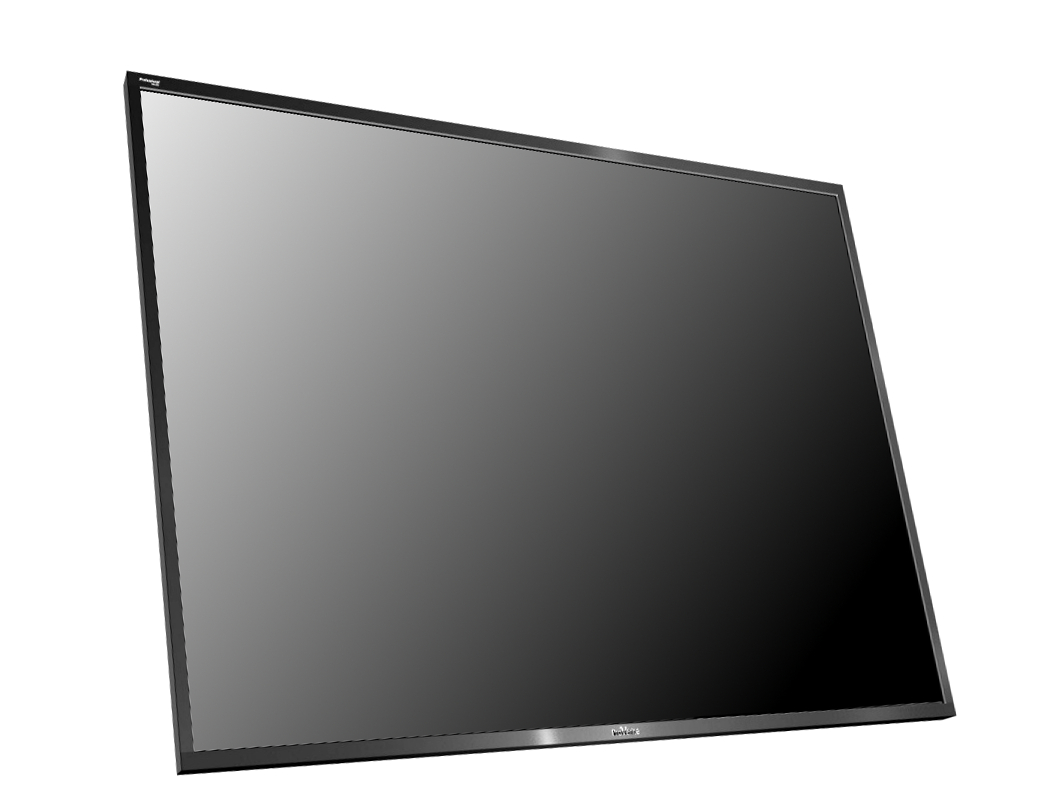 NAB 2013: JVC 4K Monitor With 60p Performance
Posted on Apr 9, 2013 by Alex Fice
JVC's latest 4K monitor.
JVC Professional are showing their latest 4k monitor at the show, the PS-840UD Professional SeriesProVérité. A 4K 84-inch LCD monitor with a native screen resolution of 3840×2160 – four times the resolution of full HD – and 60p display capability, it is one of the world's largest professional-grade 4Kmonitors.
Developed for use by broadcast, production, and other AV professionals, the PS-840UD features an IPS LCD panel with 120Hz refresh rate and 10 bit colour depth. Housed in a slim bezel with a 178-degree viewing angle, the ELED Illuminated monitor produces images from a variety of HD and 4K input sources, including HDMI 1.4a (single cable 4K up to 30p) and HDMI 1.3 (four cable 4K up to 60p).
The PS-840UD also offers compatibility with the Intel open pluggable specification (OPS) for digital signage devices. Additional features include audio I/O for the built-in 15W speaker and a table base.
The monitor is priced at $14,000 and is scheduled to ship in June.