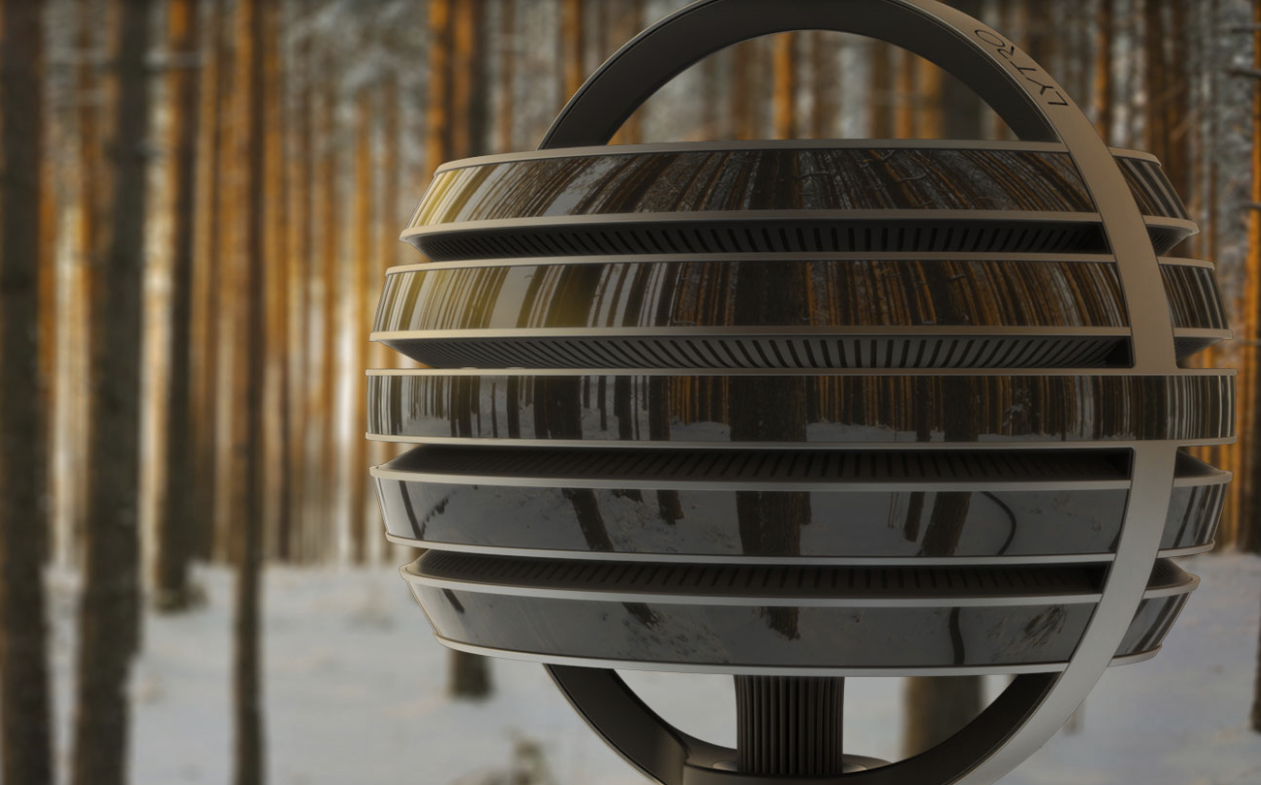 Lytro Announce Immerge VR camera solution
Posted on Nov 5, 2015 by Alex Fice
The new Lytro Immerge VR camera. © Lytro
Ever since their recent investment round earlier this year (They raised $50 million) which coincided with company redundancies, Lytro has pledged its future to VR. Well in fact the new Immerge camera has been in the works for longer than that but investors, wary of a false dawn, might have been late to the party.
Lytro has had mixed fortunes with their light field technology cameras and this new announcement gives little away as to what lurks beneath the Guggenheim-esque camera exterior, other than light field tech.
Lytro Immerge is built from the ground up under the brief to 'seamlessly blend live action and computer graphics (CG) using Light Field data'. With configurable capture and playback solutions, it supports a range of new immersive storytelling needs.
The system is twinned with servers that store and process the light field data with high bandwidth capture. Editing is also part of the package with plug-in architecture for NLEs and graphic software like Nuke. The Lytro light field playback engine is suitable for most common VR headsets and platforms.
Lytro are currently looking for production partners, you can sign up on their website.
Lytro Immerge – World's First Professional Light Field Solution for Cinematic VR from Lytro on Vimeo.