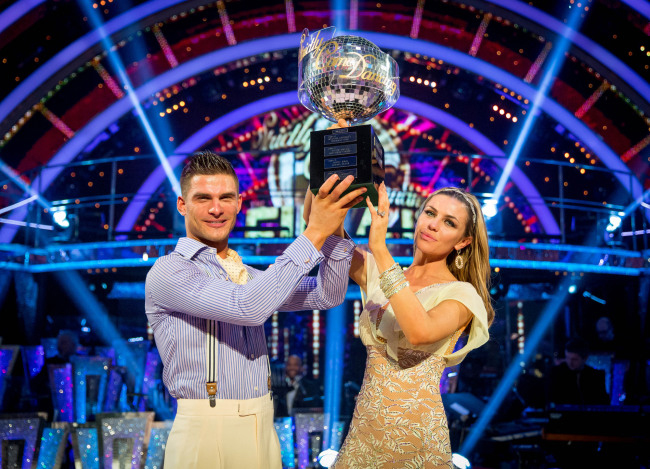 Latest Research On TV Viewing Habits
Posted on Aug 17, 2015 by Alex Fice
Futuresource's latest 'Living with Digital' consumer research study provides updated analysis of consumer's shifting behaviour and evolving habits across digital entertainment and connected devices.
The research identified Live TV (pay & free) is still the primary viewing choice for 65% of respondents across the territories with France showing the most solidarity at 75% compared to 59% in both US and UK. Although cost was the primary or secondary reason for respondents dropping pay-TV services across all territories, indicative of alternative content sources, respondents are also pledging continued allegiance to premium tier pay-TV subscriptions with over a third of pay-TV respondents taking movie packages and over 40% taking sports – as high as 57% in US. That said, OTT services are certainly coming of age with over 40% and 20% of US and UK respondents respectively taking Netflix. Amazon Price Instant Video is also seeing continued rise with 23% of US and 10% of UK respondents taking the service. In the UK 20% of Prime subscribers signed up primarily for the video service.
Connected TV is increasingly established, findings state that one third of all respondent had a 'Connected TV' and 69% accessed music or video entertainment services at least once a week, up from 63% in the previous wave. Interestingly 30% of US connected TV owners also access services on their set every day.
David Sidebottom, Principal Entertainment Analyst at Futuresource revealed that, "DMA ownership has almost doubled across the US and the European countries sampled. In terms of total DMA ownership, 15% of the total respondents, one in four 26-35 year olds and one-third of Netflix subscribers have a DMA integrated into their devices. Google Chromecast in particular has stimulated growth across all markets covered, having a DMA ownership share of 30%. 62% of DMA users watch paid-for video on them (76% in the USA) and 80% use them at least once a week, a quarter every day."
The report clearly demonstrates how video dominates the market in relation to connected TV and content consumption, with 83% consuming all video content formats, up from 80% previously. Half of 16-25 year olds are enjoying subscription on demand video both online and through connected TV apps. Most non-video activities such as general web surfing, accessing information services and social networking have not surprisingly shown steady increases over the last two consecutive periods.
A comparison of both digital and optical video formats adoption is also explored across the different markets. Interestingly, despite the growth in connected hardware and increase in digital video service options, over half of respondents still buy DVDs or Blu-rays, similar to wave 9. Moreover, the proportion of consumers buying DVDs or Blu-rays has increased in the USA and UK, bucking the trends from the previous wave. DVD Buyers have a slight female skew in most countries and are likely to have children at home, especially under 12's. They also have a slightly higher tech adoption than the overall base and are much more likely to use digital services.
Streaming Music Results
The 'audio renaissance' is evident once more in this wave of research. The number of paid-for streaming music subscribers has approximately doubled in all countries compared to wave 9 (conducted Q4-14), being similar to the overall increase in total (free and paid-for) streaming users, with Spotify showing excellent growth. The evidence presented suggests that paid-for users are driving the overall streaming base higher. Germany is the one country which has 'broken out' in this wave, as those listening to any streaming service hits 31%, up from 21% in the previous wave. Finally all types of music consumption above have shown growth, apart from music downloading which was stagnant in all countries apart from the USA.
Now in its seventh consecutive year and spanning six key worldwide growth markets (USA, UK, Germany, France, Australia and Canada) this research programme has tracked the consumer's digital journey from trial through to widespread adoption. The survey comprises in-depth questioning across video, music, pay-TV habits, gaming trends, device ownership and mobile usage.