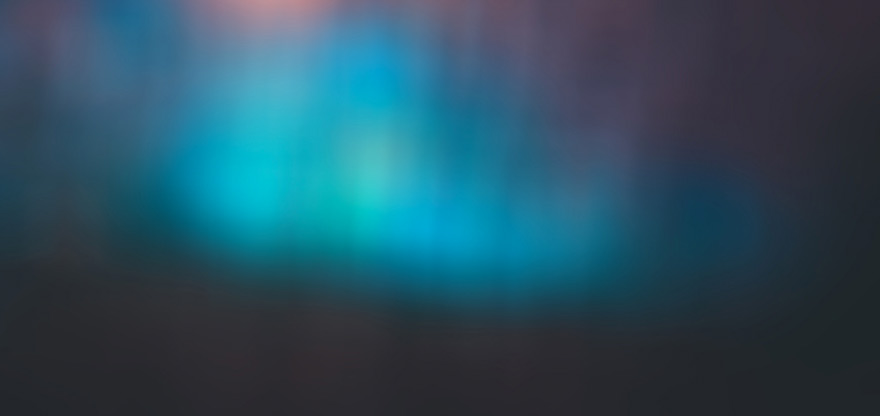 James Cameron to be Honoured with MPSE's Filmmaker Award
Posted on Dec 3, 2013 by Alex Fice
2014 MPSE Golden Reel Awards Set for February 16th.
The Motion Picture Sound Editors (MPSE) has announced that will it be honouring James Cameron with its MPSE Filmmaker Award at the 61ST MPSE Golden Reel Awards ceremony, Los Angeles, CA.
"On behalf of The Motion Picture Sound Editors, I am pleased to announce that James Cameron will be honoured with our Filmmaker Award at the 2014 Golden Reel Awards," said Frank Morrone, President of MPSE. "James has always pushed technology forward to new heights to fulfill his creative vision.  His films have set box office records. Titanic and Avatar, which he wrote, produced, directed and edited rank as the two highest grossing films of all time. I hope that you will join us for a great evening as we celebrate Mr. Cameron's achievements and contributions to the art of filmmaking."
The prestigious honour is bestowed upon filmmakers who embody the spirit, the vigour and innovation of storytelling. Mr. Cameron's body of work displays his relentless fortitude for the craft of sound and an incredible talent clearly deserving of this recognition.
Recent winners include Brian Grazer, Steven Spielberg, and Ang Lee, 2013's recipient. Mr. Cameron will accept his award at the MPSE Golden Reel Awards ceremony held on February 16, 2014, at the Westin Bonaventure Hotel and Suites, Los Angeles.