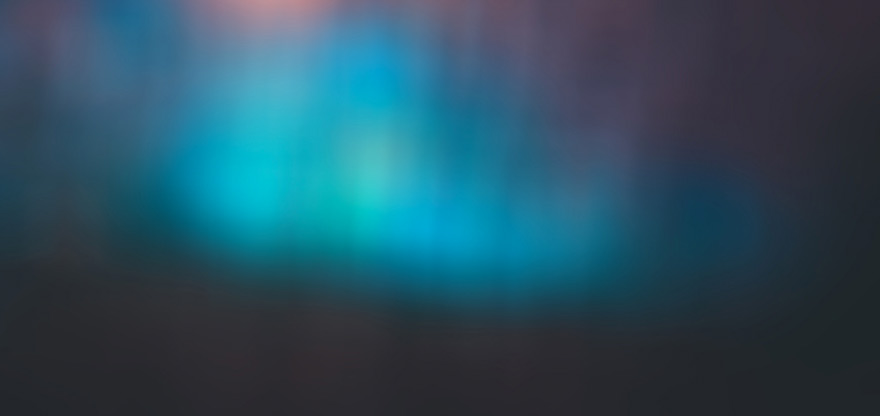 Creative Skillset Funding Place Over £100,000 Into Industry Training As Part Of Film Forever
Posted on Dec 3, 2013 by Alex Fice
An extra £111,000 has been raised by Skill set for three distinct industry sectors including VFX and digital exhibition As part of Creative Skillset's work in film an additional £111,000 has been made available for organisations to provide training and skills development in the priority areas of digital exhibition, audience development and VFX.
Creative Skillset offers funding for organisations to provide subsidised courses and development opportunities which address key training issues, which are identified through working closely with industry.  The funding ensuring that a diverse range of people across the UK can access affordable training and that the UK film workforce continues to be highly skilled and world-class.
Funds are now available in the following priority areas:
·         £45,000 in digital exhibition.
·         £16,000 in travel bursaries to support VFX learning in Europe.
·         £50,000 in audience development.
Dan Simmons, Head of Film at Creative Skillset, said: "These additional funds address vital concerns. With digital and technological advancements taking place overnight, the film and VFX industries need support to ensure that existing professionals keep up with change, and that students leave university with the skills and knowledge needed in the workplace."
The funding is part of Creative Skillset's four-year film skills strategy which supports the BFI's strategic priorities, outlined in its five-year strategy Film Forever. Information and applications can be found at www.creativeskillset.org/film/funding. The deadline for applications is 9 January 2014.