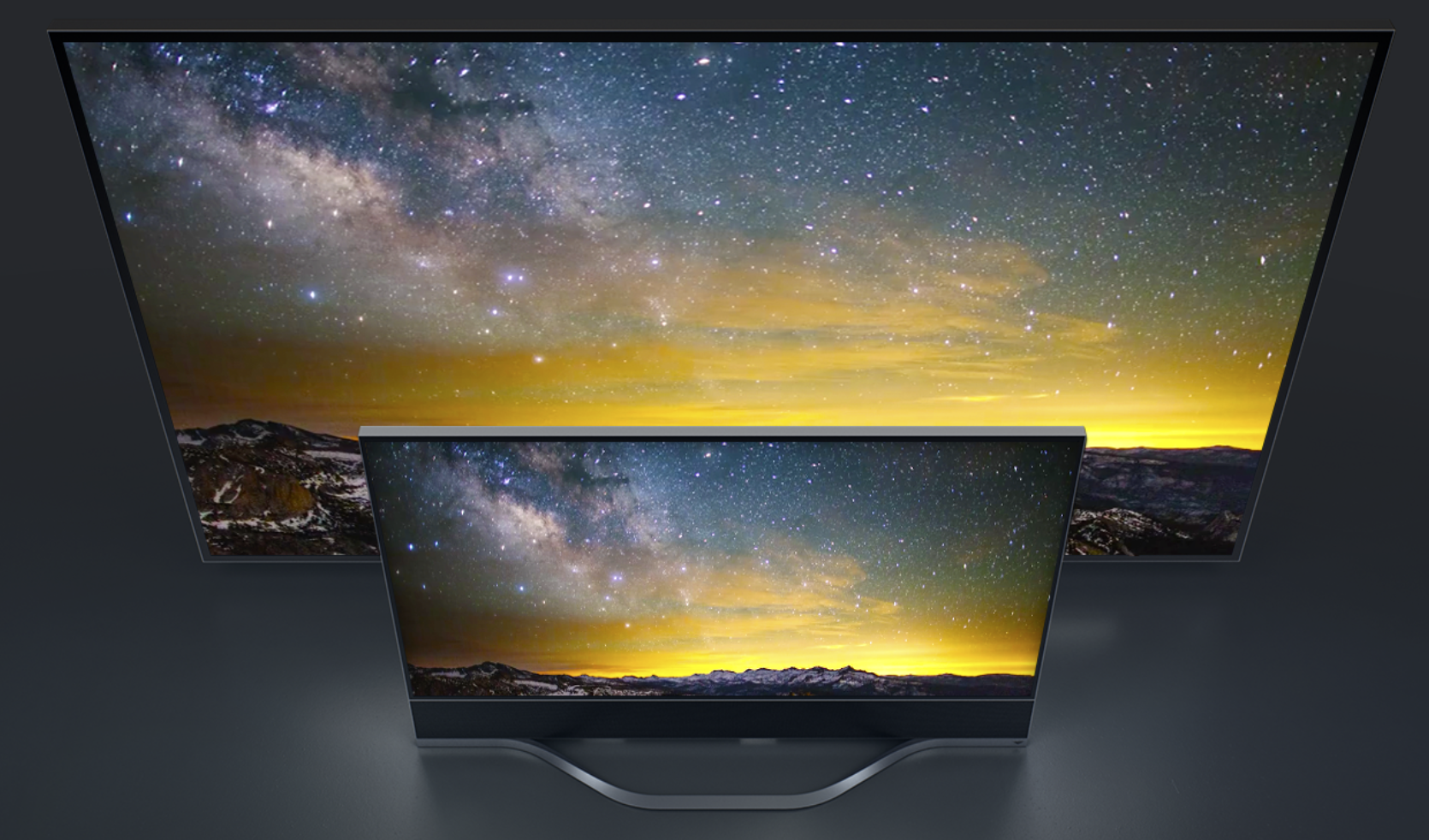 First Dolby Vision 4K TV is $130,000
Posted on Oct 7, 2015 by Alex Fice
The industry's first-ever complete High Dynamic Range solution with Dolby Vision playback technology is now available.  Offered at $5,999.99 for the 65in and $129,999.99 for the 120in, the new Vizio premium collection is packed with more technical jargon than ever before.
Equipped with Ultra Color Spectrum for a wider colour gamut, and a quantum dot panel in the 65″ class model, the high-end Reference Series features an 800-nit, Full-Array LED backlight and 384 Active LED Zones.  Customers will receive access to certain Warner Bros. Home Entertainment 4K Ultra HD Dolby Vision mastered titles via the video on-demand streaming service, VUDU. Additional Dolby Vision titles from other content providers will soon be available through Netflix.
Warner Bros. Home Entertainment has expanded its slate of movies available in Dolby Vision via VUDU on the VIZIO Reference Series. In addition to previously announced content, Warner Bros. Home Entertainment continues its steady pipeline of remastered 4K Ultra HD titles with Dolby Vision to include San Andreas, Mad Max: Fury Road, Magic Mike XXL, Jupiter Ascending, Man of Steel and The Great Gatsby.
Netflix has also committed to remastering content in Dolby Vision and is expected to deliver season one of its adventure drama Marco Polo as its first Dolby Vision release via the Netflix app soon. Netflix will also offer season two of Marco Polo in Dolby Vision upon premiere.