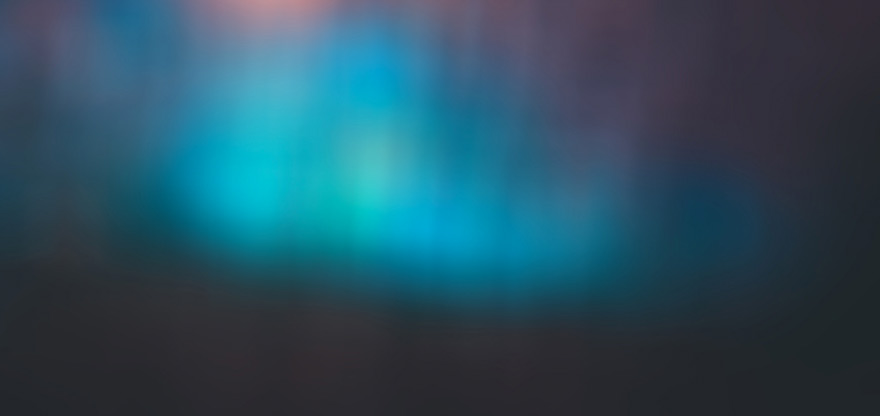 First Blackmagic Design URSA Footage
Posted on Aug 12, 2014 by Alex Fice
URSA does Bronte from John Brawley Tests on Vimeo.
johnbrawley.wordpress.com/2014/08/11/ursa-does-bronte/
"I received an Blackmagic design URSA PL mount camera late last week.
Although I've been involved in other behind the scenes testing at BM, this was the first chance I've had to take a camera out and do my own thing.
I start shooting "Hiding", a new ABC TV series tomorrow morning so I've been flat out getting ready for "Hiding", but I managed to sneak out early this morning before sunrise to the wonderful Bronte beach.
Beach Ursa
I knew the weather would probably be good, so I took myself, the Ursa and a Panavision supplied Cooke 25-250 MK3 T 3.7 zoom down to shoot the sunrise.
This clip was shot over a period of about 90 mins. I filled three of my four 128Gb SanDisk CFast 2.0 cards and did it on two Vlock batteries. Many of the shots were done before sunrise. Pretty impressive for 400 ISO @ T4 at that frame rate.
All shots are ISO 400, 60 FPS at 4K UHD (3840 x 2160) ProRes HQ except for just one which was 24 FPS, the shot of the sun actually rising in shot.
One thing to note. The Cooke 25-250 zoom is a vintage lens that's over 30 years old. It's quite soft on the edges even when the centre is sharp. You'll also see a lot of chromatic aberration. It's hardly what you'd call a modern lens design. But I like it for it's personality.
I used the True ND 9 and 1.5 once the sun was up.
Vimeo doesn't do the original ProRes files justice either. They are gorgeous."