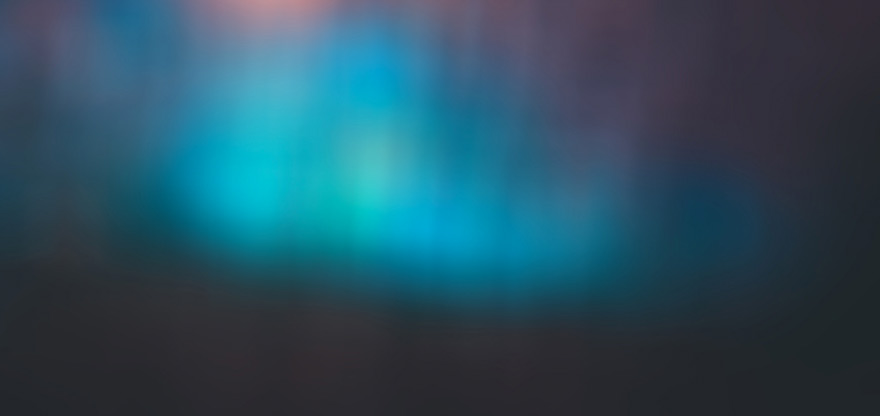 Filmlight's New Low Entry Priced Baselight is $95,000
Posted on Apr 14, 2010 by Alex Fice
FilmLight has announced a new, low entry price point addition to its Baselight range of non-linear colour grading systems. Known simply as 'Baselight' the new system provides facilities that deliver broadcast
television content with a highly cost effective way to benefit from the class-leading performance and feature set associated with the Baselight product line.
Priced at $95,000, Baselight is a fully featured colour grading system capable of handling all inputs and delivering multiple output formats up to and including dual-link RGB 4:4:4 HD. Configured to work as part of an integrated, file-based workflow with comprehensive support for industry-standard editorial systems, Baselight includes a GPU renderer, Blackboard control surface, Baselight Kompressor and 12TB formatted RAID 5 storage as standard.
The system is fully upgradeable through to the top of the range 8 x GPU Baselight EIGHT and benefits from FilmLight's comprehensive range of global support, maintenance, training and specialist consultancy services.
FilmLight Commercial Director, Peter Stothart commented, "Baselight provides the broadcast TV-focused post facility with a range of tools and capabilities previously only available in much higher-priced systems. This is a real, GPU-powered Baselight that delivers the same grading tools and seamless file-based editorial workflows that have made the product line the de facto standard for colour grading in recent years."