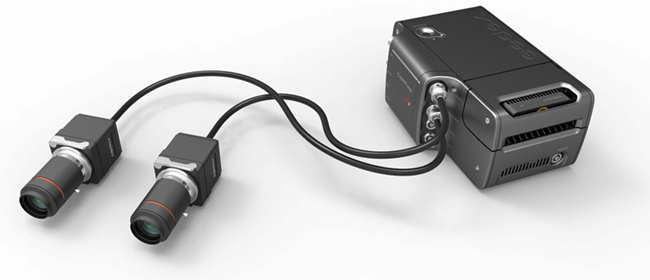 Codex Bring Out Their Own Camera With The Help of Alexa Designers
Posted on Apr 25, 2014 by Alex Fice
Codex's first stab at a camera with help from Solectrix who helped design Arri's Alexa.
Codex announced Codex Action CAM at the NAB 2014 and also announced they are working with German camera manufacturer Solectrix. So we think this new camera is the first fruit from this relationship. It's a compact, all-in-one, digital cinema camera and recording package for 2D and S3D production.
The camera is designed for use as an Action / witness / POV camera system on commercials, TV and movie productions as a companion camera when regular camera packages are too large for the situation or location in which the production is trying to shoot.