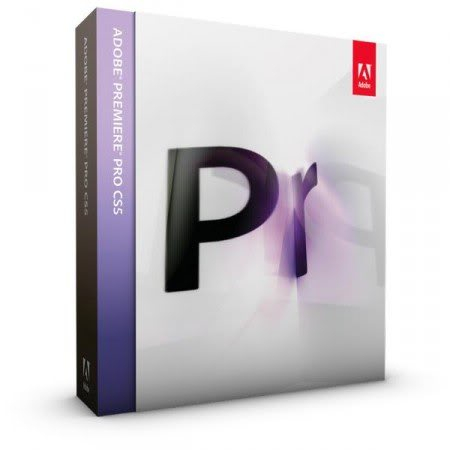 Adobe Take Advantage Of FCP X Malaise With 50% Discount
Posted on Jul 1, 2011 by Alex Fice
Adobe has gone on the attack with an aggressive pricing offer for FCP and Avid users to switch over to Premiere Pro CS5.5. The canny and charming General Manager Jim Guerard perhaps made a slight reference to the unhappiness with FCP X from the industry when he said, "We are hearing from video professionals that they want pro level tools that address cutting edge work but also allow them to use legacy footage and workflows".
The deal is that if anyone wanted to switch from any version of FCP or Media Composer they will be eligible for a 50% saving on CS5.5 Production Premium or Premiere 5.5.
UK price of Premiere Pro 5.5 is around £700 against £299 for FCP X and Avid Media Composer 5.5 at around £1800. Making Premiere Pro 5.5 with discount around the same price as Apple FCP X.
The offer will end September 30th this year.