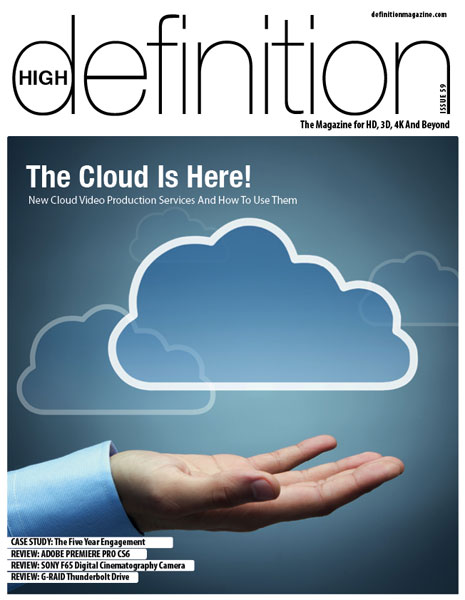 HD Magazine Pro Video Camera Database Is Online
Posted on Jul 16, 2012 by Alex Fice
HD Magazine's traditional pro camera database is now available onlineHD Magazine print edition has always had an equipment list at the back of their magazine, it is now available online as a fully searchable and editable database. The database is currently holding details of 99 pro cameras that are being used on the market today, some of the cameras are not available for sale anymore and some cameras are still to reach the marketplace.
The parameters on the database include sensor information, latitude claims and proven details, lens mount details, digital sampling on recorded media, recorded bit depth format and time recorded on media, frame rates offered and also a link to a review or news item about the camera.
The database is open for visitors to edit in order to present the most comprehensive detail about cameras available anywhere. The printed list had proved to be an invaluable resource to people working in the industry and a reference to people working in the field.
You can search on all the parameters mentioned above and change the order of the list if you wanted to search through manufacturers names for instance. You are also allowed to add entries but not to delete them. You can add details that you think are needed.
It would be great to crowd source the information to keep it upto date.