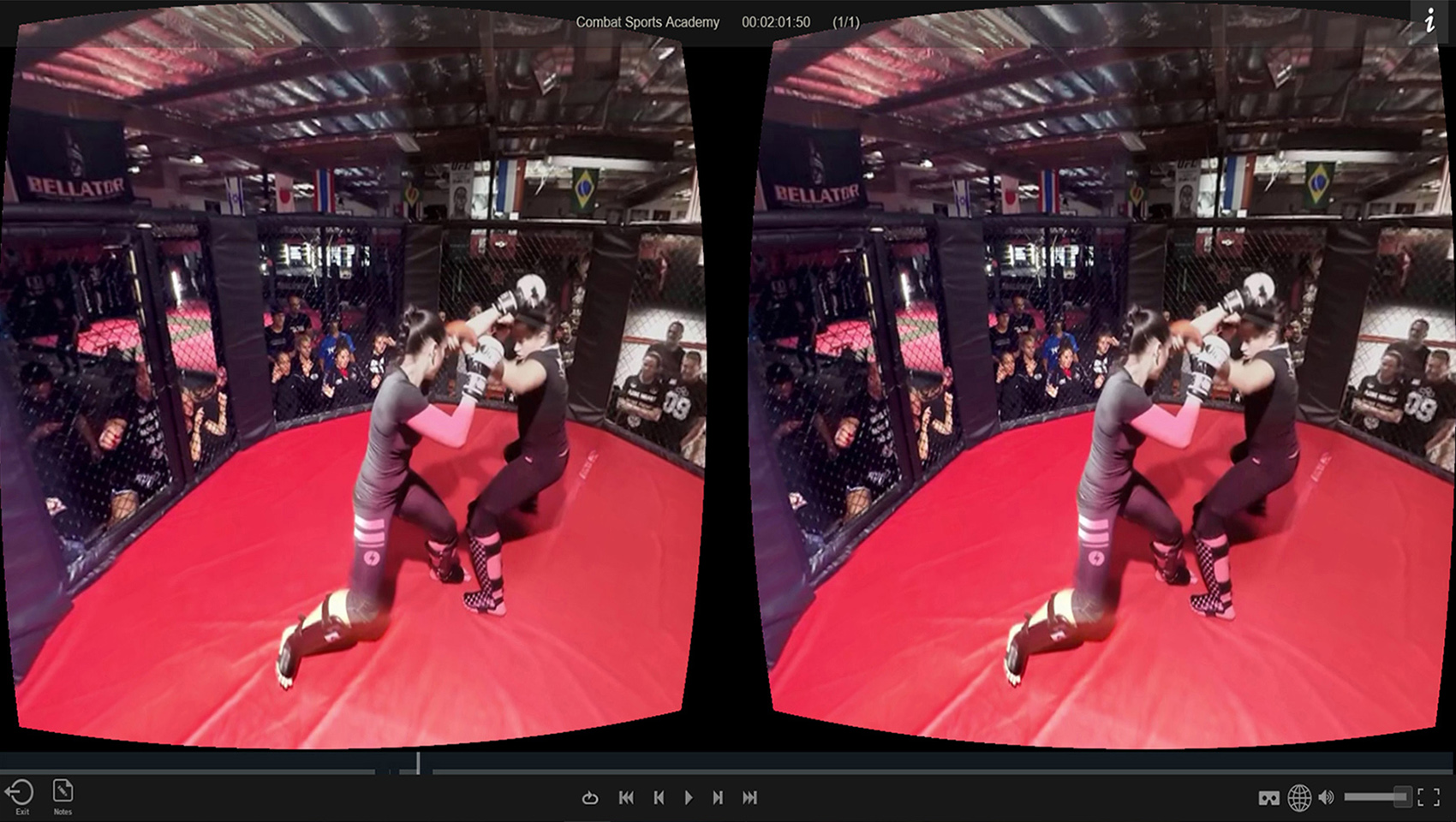 Assimilate Announce Cloud-based VR Review and Approval
Posted on Feb 3, 2016
ASSIMILATE announced today it is the first company to stream VR content to a headset from a cloud-based website through a standard browser for review and approval.
ASSIMILATE is expanding its SCRATCH Web cloud-platform capabilities to offer what they claim to be the first professional, web-based dailies/review tool for reviewing headset-based VR content anywhere in the world.
Once you've launched your SCRATCH Web review link for the VR content, you can playback VR imagery, pan around imagery or create a "magic window" so that you can just move your smart phone around, similar to looking through a window to the 360 content behind it. The VR content, including metadata, is automatically formatted for 360 video-headsets, such as Google Cardboard. The reviewer can then make notes and comments on their mobile device to send back to the sender.
"SCRATCH Web is all about bringing professional, secure tools and workflows to the VR content creators. And along with SCRATCH 8.4, creators gain a jump-start in the VR market while streaming their VR workflows to headsets for greatly increased productivity, decreased costs, and faster time to market," said Jeff Edson, CEO at Assimilate.
He added, "With a single VR workflow, creators no longer need to cobble together tools – they can stay focused on the content to create innovative imagery that will have a strong impact on the VR experience and the overall growth of the VR market. Creating exceptional imagery deserves an exceptional workflow and toolset, and we deliver that in SCRATCH and SCRATCH Web."
Features:
Set up your personal SCRATCH Web channel and create multiple accounts for projects or clients. All accounts are secure and you can choose to publish content privately or publicly.
Set passwords to publish privately to clients and specific reviewers, or publish publicly for all to see.
Gather and prepare your VR content with SCRATCH Play and then publish to your SCRATCH Web account at your convenience.
Watch, review, and collaborate on VR content via an Android smart phone (such as Samsung Galaxy) with Google Cardboard and Chrome Browser. Support for additional smart phones, headsets and browsers are in your future.
Mix VR and non-VR footage
SCRATCH Web VR is available immediately, starting at $79 per month for a private channel. Go to http://store.assimilateinc.com/products.php?product=SCRATCH-Web-Channel-%252d-Subscription.