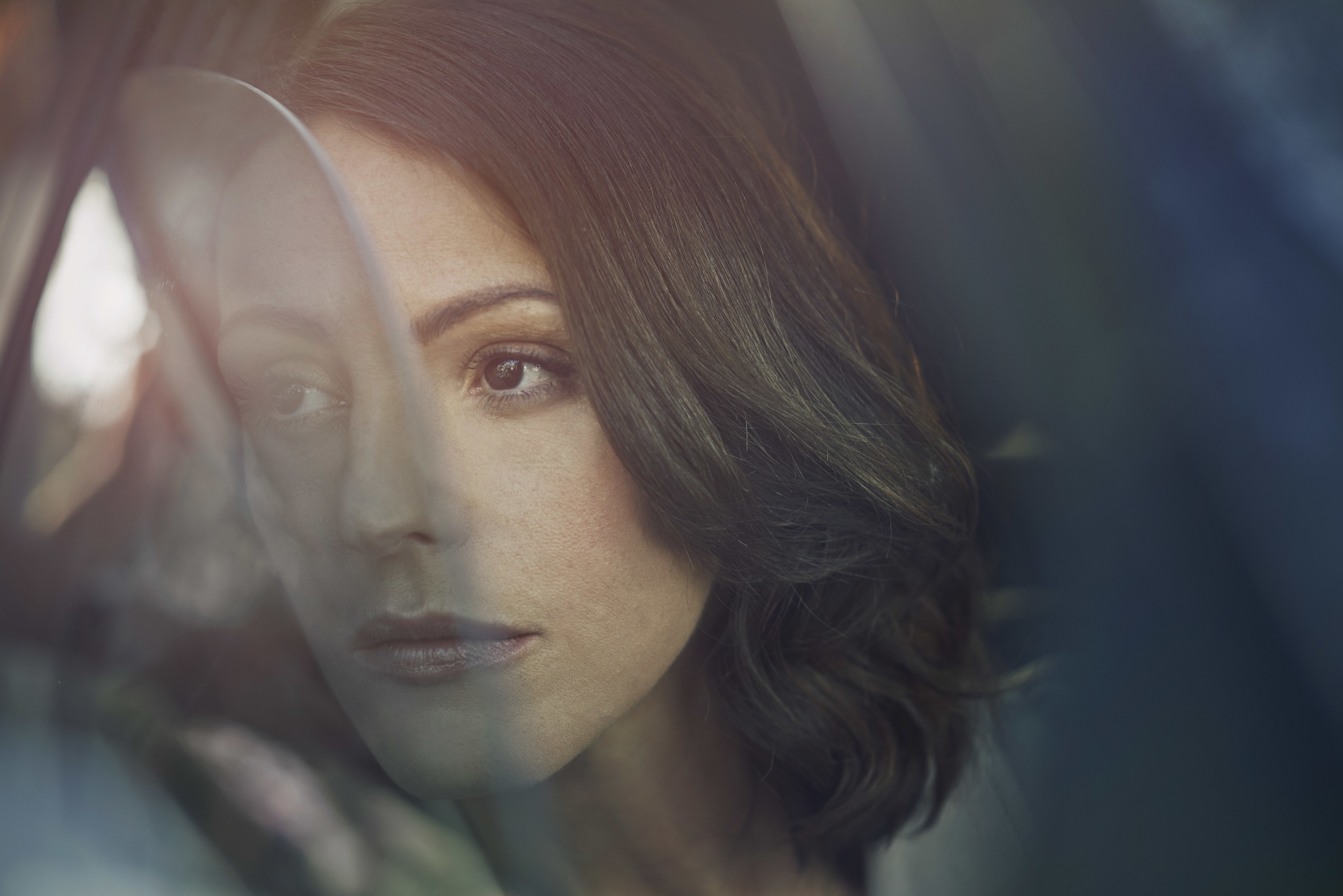 VARICAM MAKES BBC DEBUT AS 'DOCTOR FOSTER' AIRS
Posted on Sep 15, 2015 by Julian Mitchell
A brand new five part drama on the BBC in the UK has become the first in the UK to use the Panasonic VariCam 35 camera.
Doctor Foster is produced by Drama Republic and written by Laurence Olivier Award winning playwright Mike Bartlett.
It stars Suranne Jones, who plays Gemma Foster, a doctor who suspects her husband of having an affair and sets out to find the truth. The first episode aired on Wednesday 9 September on BBC One.
"The BBC and Drama Republic put a lot of faith in Panasonic and a newly launched camera in the VariCam," said Panasonic Group Manager Nigel Wilkes. "We worked very closely with the production team and their feedback was invaluable throughout.
"What they have produced is not only a gripping drama with a fantastic female lead character, but it looks absolutely stunning and helps position the camera perfectly for the drama market and for film – new ground for the VariCam."
Christine Healy, Line Producer on Doctor Foster, says, "We were working with a very new camera and it was touch and go for a while as to whether the VariCam would stay on set. We're very glad that we persevered because, once a few small technical bugs were ironed out, the production team was very happy with the camera and proud of the result. The images are perfect for drama, we were able to reproduce skin tones faithfully and the colours are warm and pleasing."
Rental company 24/7 Drama invested in VariCam for Dr Foster. Graham Hawkins, Managing Director said, "The VariCam is quickly finding a place in the market. Not only does it deliver the Panasonic 'look', but the dual native ISO gives you a camera with two completely different film stocks.
"What is more, dual record allows you to record both your master and dailies simultaneously. This has helped simplify the 4K workflow, all of a sudden the switch to 4K is not as scary as it once was."
Doctor Foster was commissioned by Charlotte Moore, Controller, BBC One, and Ben Stephenson, Controller, BBC Drama Commissioning. The executive producers are Roanna Benn, Greg Brenman and Jude Liknaitzky for Drama Republic and Matthew Read for the BBC.