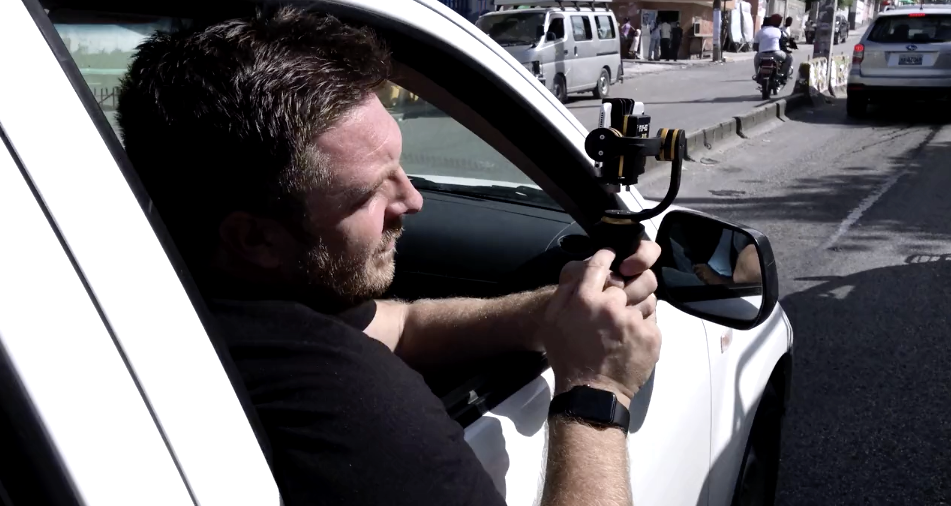 The Painter Of Jalouzi – an iPhone 6S Plus Film
Posted on Oct 5, 2015 by Alex Fice
The Painter of Jalouzi from RYOT on Vimeo.
The Painter of Jalouzi – Behind The Scenes with the iPhone 6s Plus from RYOT on Vimeo.
Shot on the new iPhone 6s Plus but with all sorts of 'proper' gear. This is what they have used here besides the smartphone: the mCam cradle, SLR Adaptor, Canon EF 50mm 1.2, Nikkor 50mm 1.2, Sennheiser MKE 400 mic and Ikan Gimbal.