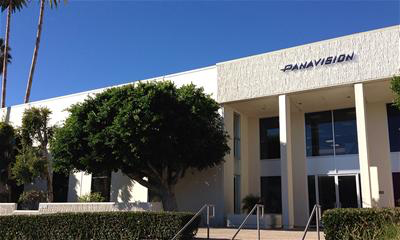 Panavision Recapitalise Company
Posted on Jun 26, 2015 by Alex Fice
Panavision has today announced the recapitalisation of the company.
With the recapitalisation, Panavision's senior lenders unanimously agreed to convert a majority of the company's long term debt into common stock of the company. This major reduction in Panavision's debt enhances its capital structure and enables the company to explore growth opportunities.
"This transaction is very positive news for the company and gives Panavision more fiscal flexibility for the future," said Panavision CEO and President Kim Snyder. "We now have a very healthy balance sheet, allowing us to accelerate our investment in equipment, technology and resources and further focus our efforts on meeting the needs and expectations of our customers."
Panavision has recently extended its industry reach into the post production realm with the acquisition of Light Iron, a leader in digital workflow solutions.
The recapitalisation was a private transaction that was formally completed on June 12, 2015. Panavision's major shareholders have not changed, and the company's Board of Directors and executive leadership team led by Snyder remain committed to the long term growth and success of the company.