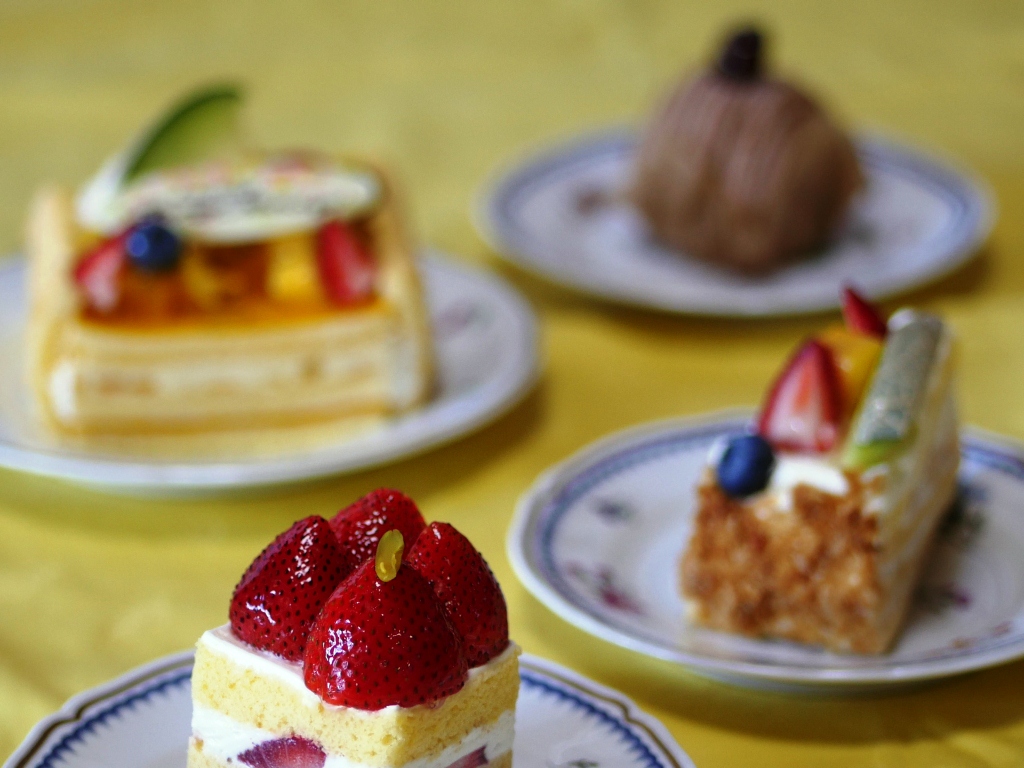 Panasonic Introduce Their 'Lytro' Solution
Posted on Jul 16, 2015 by Alex Fice
Panasonic is developing a new technological function called 'Post Focus' which enables photographers to select alternative parts of the image they want to be in-focus with a one touch operation, similar to the Lytro camera. The function has been developed by further innovating via Panasonic's existing 4K photo technology and not only could prevent out-of-focus misshots but also offers more creative freedom in all areas of photography.
By combining the high-speed, high-precision DFD (Depth From Defocus) auto focus technology and Panasonic's 4K photo technology made possible by the Venus Engine, burst images in 4K resolution are shot at 30 fps while shifting the lens to set focus on around 50 (the exact number is still to be decided on) different areas.
With the Post Focus function, photographers can select the best image in which the focus is preferred on their selected target area among all the 4K burst images shot with different focus areas. In addition, this function can be used for creative purposes in different types of photography such as landscape or portrait. Several different impressions can be taken out of one picture by changing the focus within the image.
Panasonic claim that the operation of the Post Focus function is straightforward and easy. While reviewing the images the photographer touches the area where they want to set the focus and no matter where the original focus area was a new image with the newly selected focus area will be produced as a separate photo.
Panasonic will introduce this Post Focus function via a firmware update for the LUMIX DMC-GX8 and LUMIX DMC-FZ330 in late 2015 to 2016 spring with other models still under consideration.