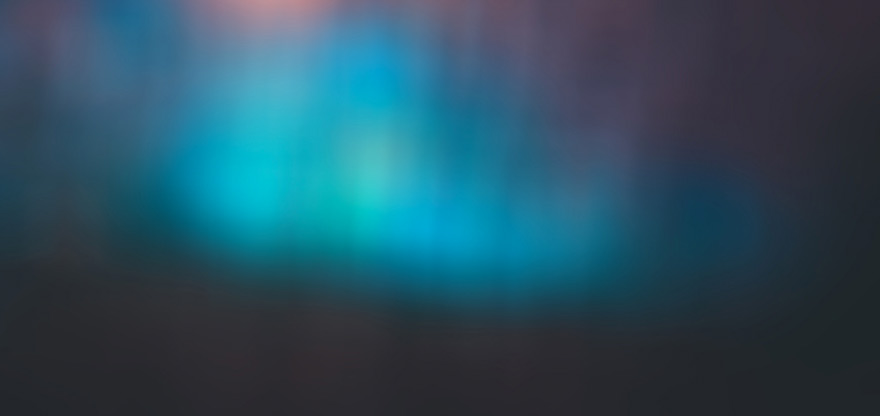 Orad Use iPads For Presenters To Control Graphics
Posted on Aug 31, 2010 by Alex Fice
Orad who produce real time 3D broadcast graphic solutions will be showcasing this IBC its iPad application for its interactive graphic solution.
With the new application, presenters will be able to interact with their graphics using their iPad, enabling them to freely control the content and flow of production.  Now, the presenter is free to move around the production space while interacting with the graphics.
Orad's new application also has multi touch capabilities: several presenters can manipulate objects on screen and trigger different events within the graphic's templates simultaneously and independently. Multiple users may use separate iPads to control the graphics independently.
The iPad application can be used to control interactive graphics on any display that is connected to Orad's HDVG, enabling broadcasters to use their existing HD screen, video wall, LED wall, projector displays, etc.
The application can serve different types of broadcasts, from sport to analysis of election results.