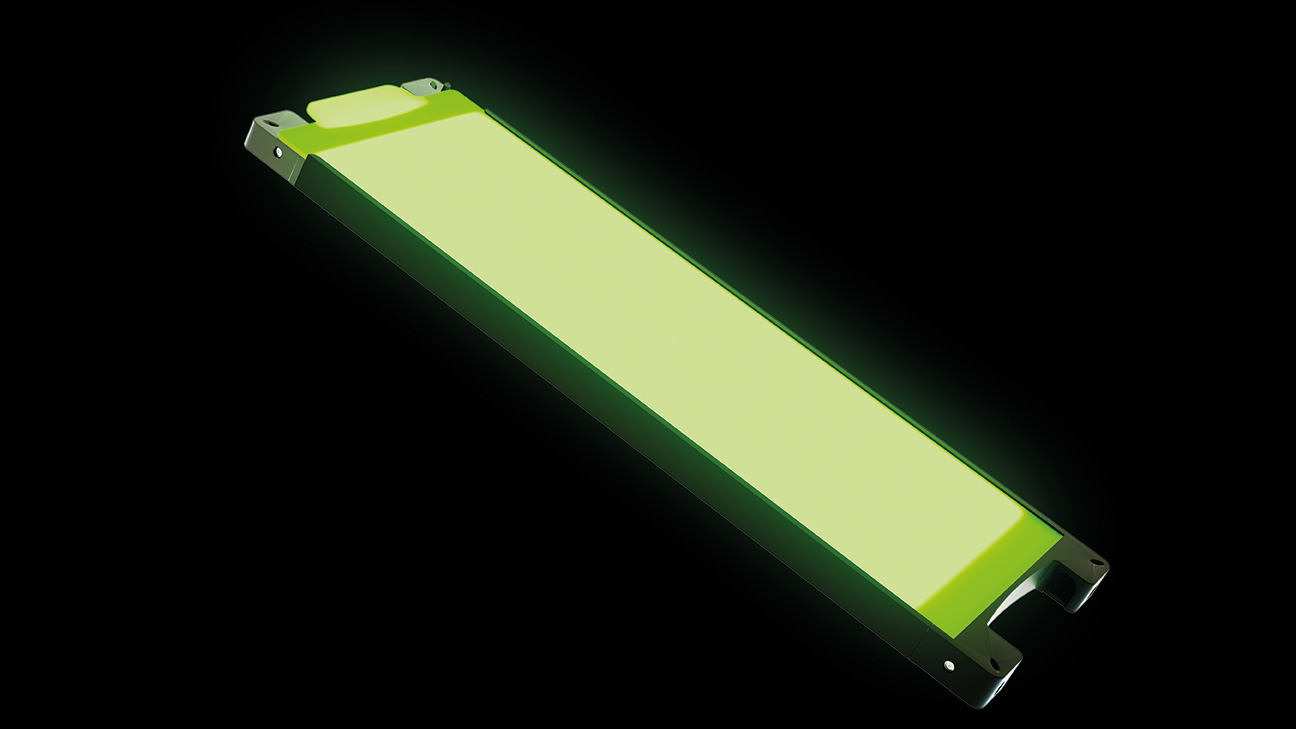 MIX Technology Takes 2018 Cine Gear Expo Technical Award
Posted on Jun 28, 2018 by Julian Mitchell
Following critical acclaim at April's National Association of Broadcasters Show in Las Vegas, MIX technology from DMG Lumière by Rosco has taken top prize at this year's Cine Gear Expo.  After a review of almost one hundred entrants by twelve expert judges, MIX was awarded top honours in the Lighting Technology: Lights category.
DMG Lumière's Technical Director, Nicolas Goerg said, "we developed MIX to give film technicians like ourselves an unrivaled user-experience.  Our objective was for people to spend less time navigating menus, and allow them to spend more time concentrating on the important stuff, which is to create spectacular colored lighting to use in film and television production".
MIX technology combines true Rosco colour with a cutting-edge, portable and durable LED fixture, allowing the user ultimate freedom when creating their own unique colours.  Created by technicians to improve workflow on set, the myMIX app gives its users full control.  With a robust library of Rosco gel colours, it permits technicians to mix, save, and share colours with colleagues.  Users can also capture a colour with a mobile phone or tablet camera and send the captured colour to the light.
When speaking to company representatives, Cine Gear Technical awards judge Dwight Campbell said "You guys really knocked it out of the park with MIX."
MIX will initially be available in the SL1 and MINI fixture formats, with MAXI MIX to be showcased at IBC September 2018.