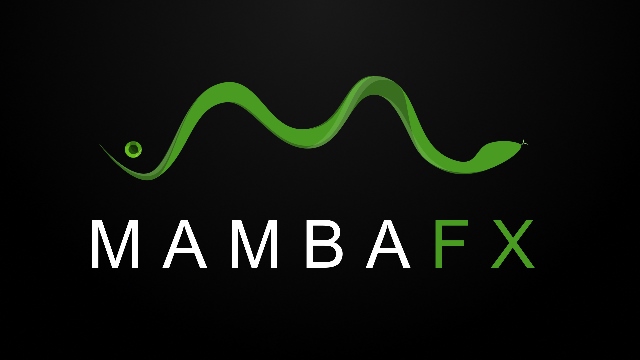 Mamba FX Standalone Compositor Could Be A Bargain At Only €239
Posted on Nov 15, 2013 by Alex Fice
Single shot compositing & visual FX software for Windows
Mamba FX is a node based compositing package from SGO, developers of the Mistika Post Production System.  Mamba is being positioned as a high-end compositing tool to meet all requirements – from the creative indie market through to major TV and Film studio productions.
Running on a standard Windows PC with Nvidia GPU the best part for many will be the price – just €239 (Euro).
Mamba FX provides an entire visual effects suite, comprising keying, tracking, painting and restoration. Composits can be constructed and reviewed either directly in real-time or processed at speed thanks to SGO's long experience of super-charging their algorithms through highly efficient GPU programming.
You can also extend Mamba's considerable built-in feature-set with options for direct support of various camera formats, DCP creation tool and even SGO's Stereoscopic 3D toolset for shot by shot-based corrections.
The Mamba FX file structure is completely open, which allows it to be integrated into an existing workflow alongside other systems or used independently to complete VFX shots in their entirety.
As you would expect composites generated in Mamba FX integrate with Mistika. This enables workflow solutions to be built around Mistika as the hub of the production process. Conforming, high-end finishing, grading and client review facilities can be performed by Mistika while numerous low-cost Mamba FX systems share the same centralised storage and file system for a fully integrated Post-VFX-Grade-Delivery pipeline.
You can download the software right now directly from the