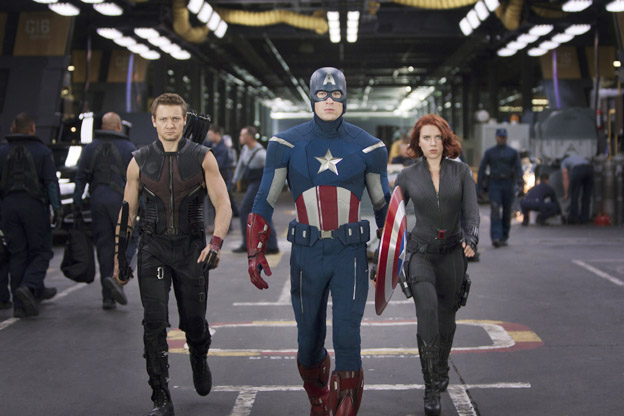 HD Magazine Starts Reviewing Movies
Posted on Jun 22, 2012 by Alex Fice
Our first review is of Marvel's Avengers Assemble from movie editor Adam GarstoneHD Magazine doing movie reviews? Surely some mistake? Well no because we're doing with our work hats on – well not us particularly but guest reviewers from the industry. Editors, colourists, producers, DoPs – we want you to go see a film and then talk about it for this site.
If you want to take part please Email [email protected]
Our first review is from movie editor Adam Garstone, go here to agree or differ.