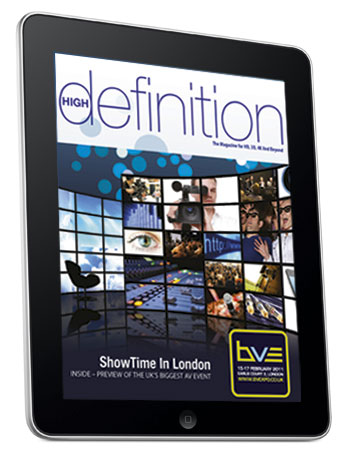 HD Magazine DIGITAL iBooks Launched
Posted on Feb 8, 2011 by Alex Fice
HD Magazine's latest DIGITAL ISSUE now available on the iPadUsing the Apple iBooks interface HD Magazine is now available on the iPad and in fact any Tablet currently on sale. While we work on and develop our APP the iBooks interface allows our content to be viewed on a page per page basis on the wonderful iPad screen.
The iBooks interface allows for quick navigations around the issue with smooth zooming and panning around. As iBooks has been designed for books there are also adjustments to screen brightness, a bookmark feature and instructions to print.
All issues can sit on your 'collections' bookshelf.
Go to the issue here or click the cover: