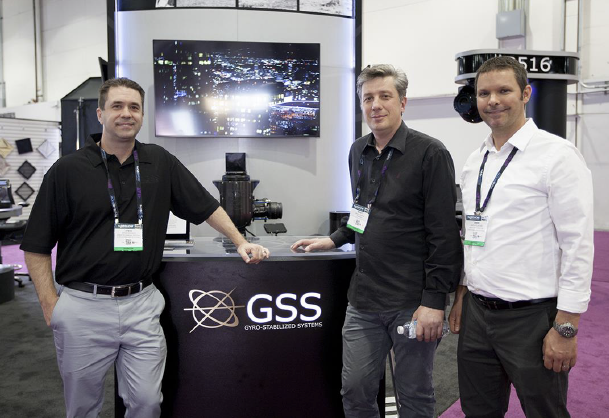 Gyro-Stabilized Systems Announces XD motion as European Partner
Posted on Jun 9, 2015 by Alex Fice
Gyro-Stabilized Systems has announce France-based XD motion as its European Sales and Support Partner. XD motion expands the availability of both sales and repair support for the Cinema and Broadcast Series product lines to the European region and is also adding the GSS C520 to their own products, offering all-inclusive services with the system for the first time in France.
"I'm excited to work with XD motion as our European sales and support partner", said Jason Fountaine, Managing Director of GSS. "I appreciate XD motions' understanding of the European and worldwide gimbal markets, commitment to customer support, and technical understanding of gyro-stabilized camera system technology. From the first time I spoke with CEO Benoit Dentan I knew the team at XD motion was a great fit with many shared values that we have at GSS. I look forward to working with them as we establish GSS as the premier gimbal provider to the European market."
"The aim for XD motion is to stay at the cutting edge of technology and to find the latest advanced products," said Benoit Dentan."
www.xd-motion.com.