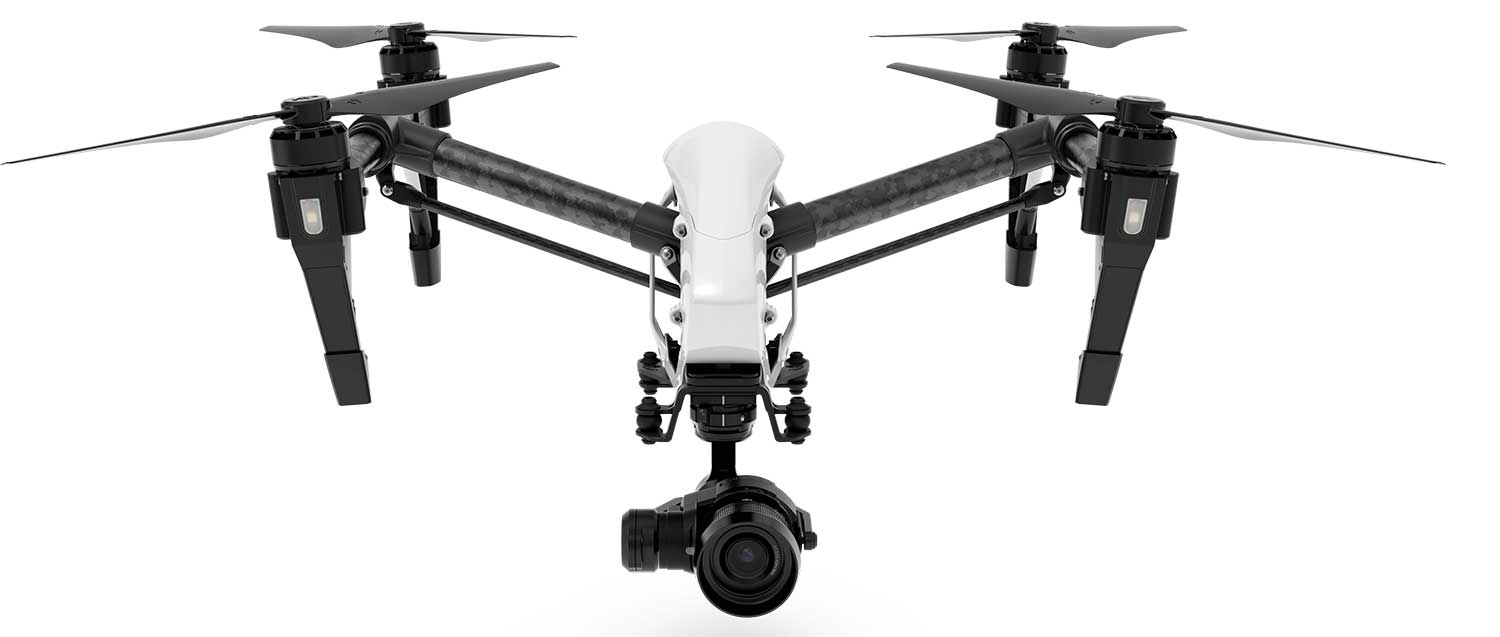 DJI Start Their Own Drone Training Programs For Free
Posted on Dec 16, 2015 by Alex Fice
The DJI X5 Zenmuse camera on the Inspire 1 Drone.
The Nikkei Asian Review has reported that DJI Japan has today announced that it will begin offering corporate training programs from next month. It isn't known whether other DJI territories will be included in offering similar courses in the future. It's also not clear whether the courses stipulate DJI drones have to be used as part of the courses.
"We decided to offer (certification programs) in Japan because there were many requests from our customers," said Tomoko Kakino, an event manager at the company. It will be China-based DJI's first training program anywhere in the world.
Three certificates will be offered – DJI specialist, DJI instructor and DJI master. The company is planning on training for free 10,000 drone pilots during the next three years.
The first program, starting in January, will be a week-long instructor-level course, with two days of lectures and five days of practical training. Instructor certification will require at least 30 hours of drone-maneuvering experience.
Participants who pass the exam will then qualify to train others as DJI specialists.
The Asian Review went on to explain that companies like Sompo Japan Nipponkoa Insurance is among the companies that have signed up to have employees trained. "Currently, training in how to prevent accidents or avoid dangerous situations seems to be lacking," said Yoshihito Takahashi, a senior technical manager in the company's loss adjustment planning department.
Insurance companies find drones useful in assessing accidents, especially those that happen on rivers or around cliffs. Sompo Japan Nipponkoa in March became the first Japanese insurer to use drones in this way. "We are looking forward to learning and gaining knowledge from the world's largest drone company," Takahashi said.
Microsoft Japan and Kubota, a machinery maker, are the other companies to have signed up for the course.
Beginning Thursday, Japan will prohibit operating drones near airports and in other areas, including dense residential neighbourhoods. Those who want to operate drones in those areas will have to first obtain government permission.