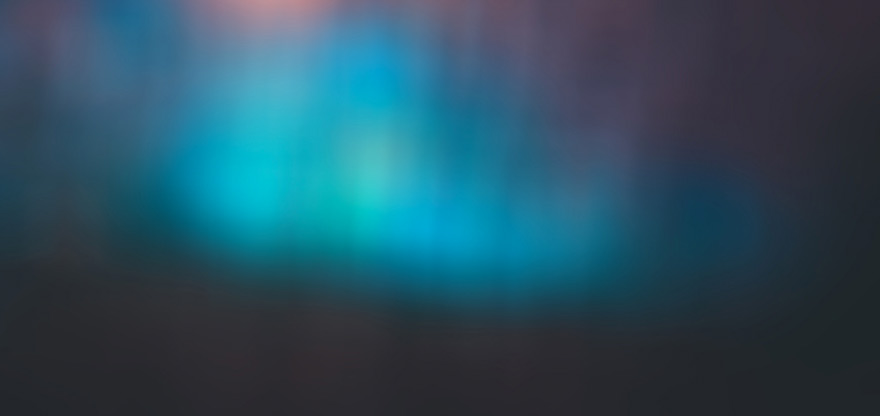 Canon 5D Mk2 Moire and Aliasing issues disappear in grade
Posted on Sep 23, 2010 by Alex Fice
An ITV Production for BBC 4
Written by Daran Little
Produced by Rebecca Hodgson
Directed by Charles Sturridge
DOP Tim Palmer
Focus Puller Darren Ravencroft
THE ROAD TO CORONATION STREET (75mins)
RGB Photographic supplied all the digital equipment on the drama. There were lots of tests to be done on moire, aliasing and rolling shutter issues before the start. The BBC insisted on having rushes sent to them everyday during the shoot, to test how the 5D would look after transmission. They finally approved the footage as it passed all their rigorous tests.
Equipment used:
Canon 5dmkII's, Chrosziel Matte box and follow focus, RGB's customised Nikon AIS primes, Zacuto rigging, Marshall monitors and O'Connor head.
Charles Sturridge was the director of last week's The Road To Coronation Street, a BBC HD drama that used the Canon 5D Mk2 for 80% of the shoot. The BBC HD department have not however cleared the camera for use on the network and are judging it's use on a case by case basis.
However Charles is desperate to find out why some of the pictorial issues of using this camera are not consistent through the production and transmission chain and believes that the fact that the BBC don't rate the camera as HD is irrelevant.
"I definitely wanted to shoot on the 5D. I haven't had experience of using before but I had seen and liked the pictures. Originally I wanted to shoot in black and white and I had seen it in B&W and it looked fantastic.
"We went through some hoops with the BBC and are still going through them! It's still not officially accepted. In our case we were only given permission to use it on the tenth day of a 14 day shoot. The truth is that it's a very complicated argument because the fact is there are a number of quite contradictory bits of information put in to it. When initially argued the question was 'was it HD?'. So you're allowed 25% of non HD material in an HD programme, so I was exploiting that fact in the early part of the shoot.
"The truth is that that isn't really the question, we were asking and being asked the wrong question because that wasn't really the issue. There are issues but as it's clearly HD that isn't one of them.
"The BBC HD department in the form that we were approaching it doesn't have an opinion, if you like. All it will do, as it turned out, is approve something that has already happened or not approve it. So the issue for the production company was we can't enter a situation that isn't approved and of course it can't be approved as it hasn't been done and so on.
"I can't tell you how tricky this was on a day-by-day basis. The answer to the question and it's still going on is that under different conditions we looked at the picture in a lot of different ways and it wasn't always the same. That's what it boils down to. It wasn't the same on transmission as it was at a BAFTA screening, it wasn't the same in SD as it was in HD. It's not that it's bad or good in one but it does inflect slightly differently in differently situations.
"I'm still trying to track for my own sanity exactly what's going on. The reason the BBC gave for holding back was without seeing it on transmission they couldn't approve it. Bluntly and I think they're correct they said 'You don't know what a format's like until you see it transmitted.'
"When I watched it on my HDTV, my TV not anyone elses, there was some moiré, quite significant in two scenes where we'd never seen it before, either in the rushes, in the grading suite, in the cutting room, at BAFTA, in SD or HD. All of which I've seen it on extensively. A completely new rainbowing moiré on the back of walls in two vaguely connected scenes, scenes connected by light not location. They were both dusk scenes.
"I don't know what that means but I do know that I've seen those pictures every day for three months in all sorts of different situations and they've never done it.
"I looked at it again on Sky+ literally 20 minutes ago which should be an HD copy and that moiré isn't there! It's not infuriating but we all kind of want to know what's going on here.
"When I picked the camera initially I was in a very specific place. I had a very low budget, very under resourced programme and a pretty ropey camera the 750. This was a way of getting something more extraordinary pictorially that wasn't expensive.
"On the first day's rushes we had two scenes, one in the pub and one with Celia (Imrie) on the telephone and there was aliasing on the telephone cord and apparently on the glasses in the pub. That disappeared, it was not there in the grade. We were told not to use it after that but I kept going with it. Those two examples of aliasing never re-appeared in any other medium ever again although they were on the rushes. That's what makes this so difficult from a kind of empirical point of view.
"Having said that after a lot of argument and a lot of fuss the grade had no problems at all. There was one shot where we thought we saw it and we cut the shot down.
"But having said all that the pictures are bloody good!"