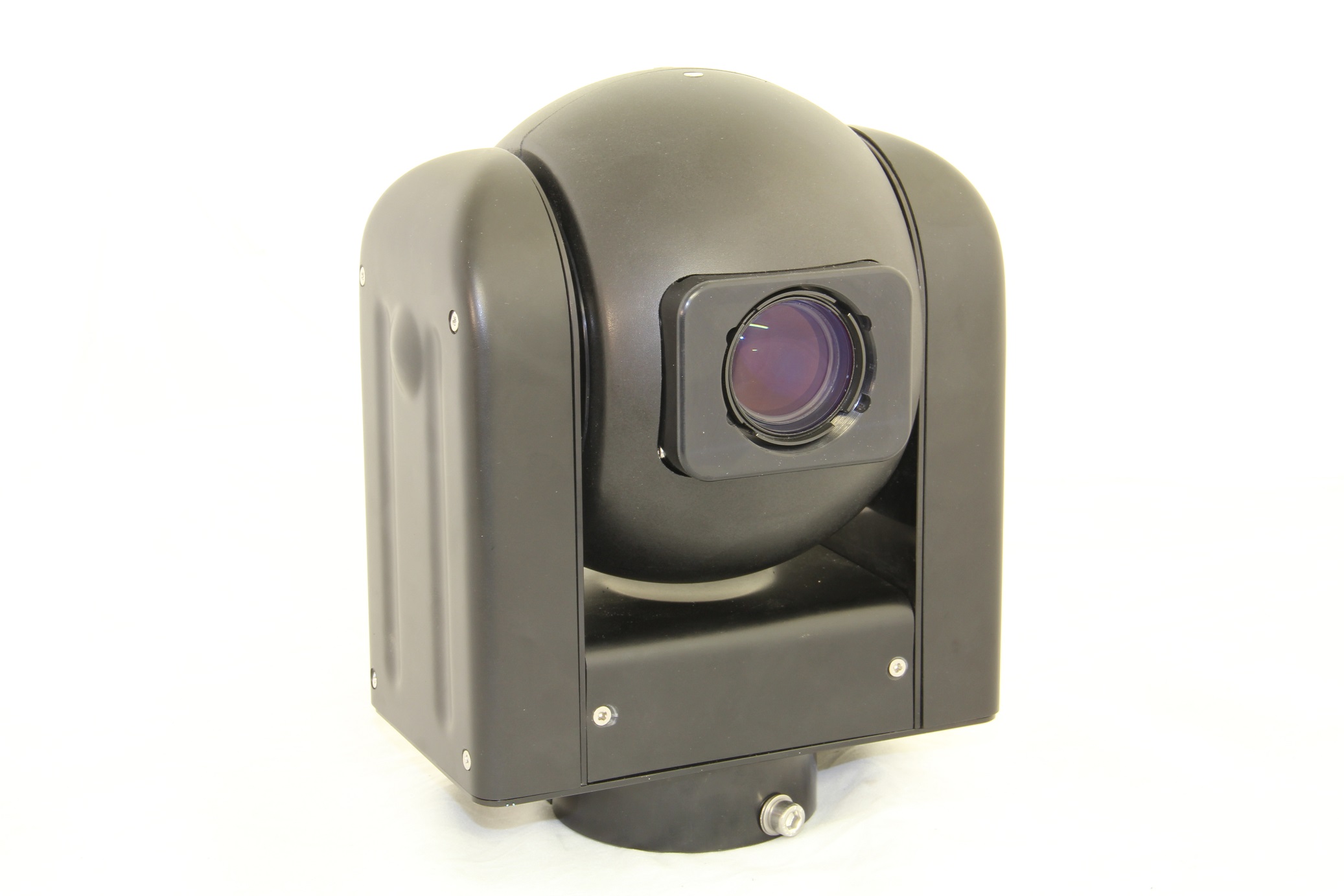 Bradley Improves Drone Camera Control
Posted on Aug 19, 2015 by Alex Fice
Bradley's new R-C interface board adds broadcast quality camera control to drone mounted cams.
One of the highlights on this year's Bradley Engineering stand at the annual IBC Convention will be their brand new radio controlled camera interface board, (R-C) which works with Bradley's remote control panel to add professional broadcast quality camera control to cameras mounted on drones. The R-C interface controls all of the camera parameters, including pan tilt, zoom, colour balance, focus and iris, and will be sold as a PCB. It will operate with Sony, Hitachi, Ikegami, JVC, Panasonic and Grass Valley cameras as well as any LANC camera and Bradley's own camera range. The live demonstration will show the camera moving in three dimensions on a 4-wire system from DynamiCam.
Bradley's new HDC180 camera.
Bradley will also show a brand new camera in the range, the HDC 180. Slightly larger than the other HDC family cameras, It fills the gap between Bradley's HDC and the Camball, and comes with 18x zoom and genlock. Bradley has designed this camera to compete with similar cameras from bigger manufacturers.
Bradley will also present a possibly revolutionary new device called the SwingArm, which will be demonstrated at the stand, showing visitors a new way to get camera arching shots of commercial packs and products in as little as ten minutes. Built by Bradley's partner 9.Systems, it has a cantilever arm which attaches to a normal camera tripod, and rotates horizontally or vertically to contour and track, pan and tilt around the subject.
There's also their new 4K camera born out of Bradley's collaboration with JVC Kenwood,  Bradley's new HDC 160 camera which replaces the HDC150 this year, the all-new GimBall3, a 3-axis stabilised version of the CamBall3, and the CamBall 4K prototype.