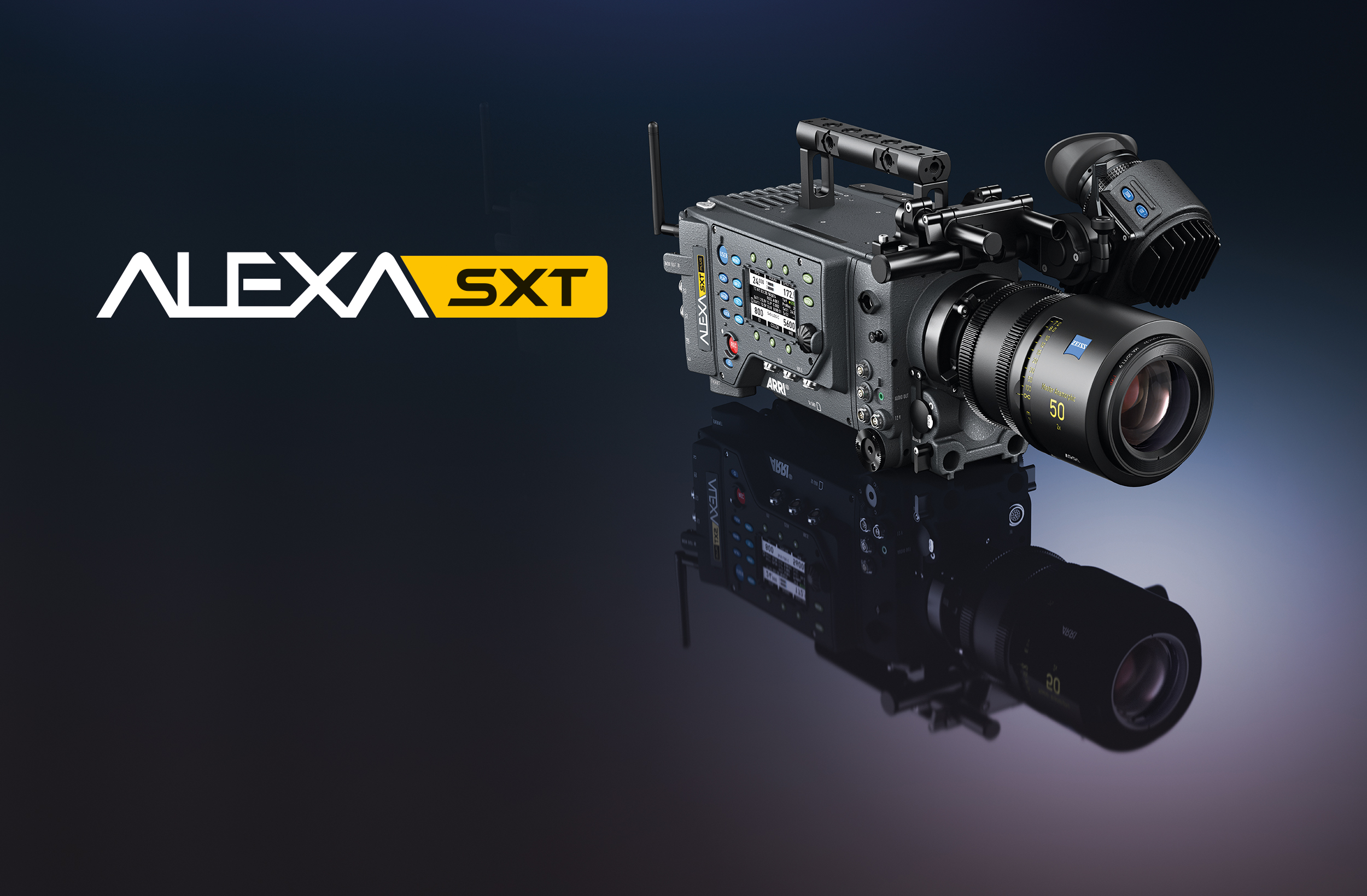 ARRI's Alexa SXT Camera Gets New Recording Formats
Posted on Apr 19, 2016 by Alex Fice
ProRes 2K and 4K Cine Anamorphic
These 'plug-and-play' options offer the most economical route to the best overall image quality with anamorphic lenses. The camera creates a ready-to-view ProRes image in the 2K or 4K DCI delivery format, with no debayer, cropping, re-scaling or de-squeezing needed in post.
Open Gate ProRes 3.4K
Open Gate with a lower data rate. Combines the immediacy, speed and economy of ProRes with the resolution advantages of Open Gate.
ARRIRAW 3.2K
Offers the largest pixel raster that also fits inside the image circle of most ARRI Super 35 PL mount lenses and reaches 120 fps. Less of a data load than 4K, but enough resolution for padding or up-sampling.
More flexibility for on-set monitoring
ALEXA SXT now features four independent monitoring outputs, catering to the needs of different people on set. Each output has completely independent settings such as: image processing, surround view, status info, peaking, and false colour.
The colour range captured by ALEXA is larger than that needed for Rec 709 or Rec 2020 output, so ALEXA SXT allows an independent Rec 709 or Rec 2020 setting for each MON OUT. While ALEXA recording has been HDR since 2010, the ALEXA SXT is now prepared for HDR monitoring on set.