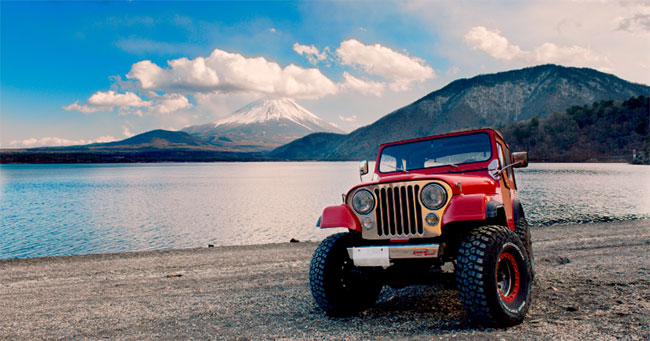 DOLBY AND SONY HOME ENTERTAINMENT AGREE ON DOLBY VISION USE
Posted on Sep 15, 2015 by Julian Mitchell
An example of an HDR image from Sony
Dolby Laboratories and Sony Pictures Home Entertainment (SPHE) today announced plans to use the new Dolby Vision mastering process for the release of 4K Ultra HD titles by a variety of home entertainment distribution partners, delivering high-dynamic-range (HDR) imaging with a wider range of contrast and more vibrant colours.
Dolby Vision, a complement to 4K Ultra HD, is a new imaging technology that helps content creators deliver an enhanced visual experience — astonishing brightness, increased contrast, and captivating colour — and also bring the next wave of innovative entertainment to consumers via next generation physical disc and digital distribution platforms.
"We continue to be enthusiastic about the growing consumer appetite for next-generation 4K Ultra HD content. With Dolby Vision imaging technology, we can now master our movies with the highest-quality visual experience for distribution to consumers' homes," said Richard Berger, Senior Vice President, Worldwide Digital Strategy and Advanced Platforms, Sony Pictures Home Entertainment.
An end-to-end solution, Dolby Vision can be incorporated from content creation to distribution and playback, and has already received support from others in Hollywood, including A-list directors, executives at major studios, and OTT service providers.
SPHE plans to release a growing slate of Dolby Vision 4K Ultra HD titles in the coming months.