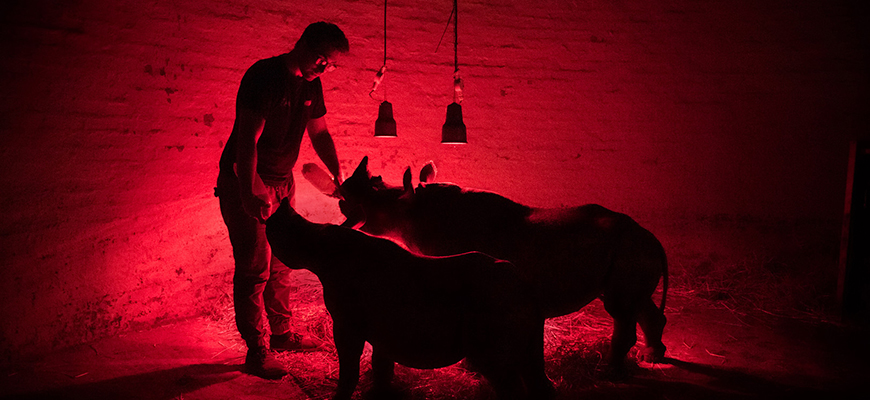 Wildscreen Festival Announces 2020 Panda Award Nominees
Posted on Jul 23, 2020 by Definition Magazine
Wildscreen announced the nominees for the 2020 Wildscreen Panda Awards – the highest honour in the international wildlife film and TV content industry
Cover / © Susan Scott for Stroop
Wildlife documentary thriller Sea of Shadows, from National Geographic Documentary Films leads the way, picking up four nominations out of the nine film categories for Editing, Music, Producer/Director and Sound. The adrenaline-packed documentary follows a team of dedicated scientists, high-tech conservationists, investigative journalists and courageous undercover agents as well as the Mexican Navy as they put their lives on the line to save the last of the world's 30 remaining vaquitas and bring a vicious international crime syndicate to justice.
Silverback Films tops the list as the most nominated production company, securing five nods, including best Scripted Narrative for the soon to released, the 93-year-old broadcaster's witness statement on the state of the Earth and his vision for the future. BBC Studios Natural History Unit follows close behind with four nominations, dominating the Series category with Dynasties and Seven Worlds, One Planet.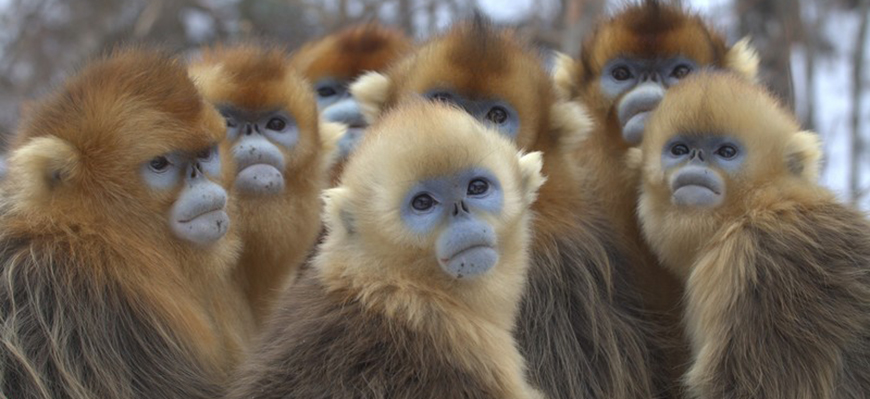 Films creating impact beyond entertainment stood out for the jury, with Sea of Shadows being joined by Stroop (Producer Director), Peny Yu Sai (Emerging Talent) and Our Planet (Cinematography) in the nominations. This was also evident in the Photo Story Award nominees, Brent Stirton's Pangolin in Crisis, Joan de la Malla's Masked Monkeys and Audun Rickardsen's Dinner is Served – all of which shine a light on contemporary conservation issues.
Jeff Wilson, Chair of the Panda Awards Nomination Jury said: "This year was a bumper year for the Wildscreen Panda Awards, with our 30 nominees standing out amongst nearly 600 entries from over 30 countries. However what was remarkable to me was that, despite COVID19 preventing our international jury of over 30 world-leading broadcasters, producers and craft professional being in the same room as one another, the discussions were as intense, as  intelligent and as mind-opening as any jury debates that have gone before.
Across all categories and juries, a clear message from within the industry emerged – at a time when the natural world and the human race are under pressure from global events, our films and teams need to have purpose beyond entertainment. Consistently the Jury's voted for the films that not only had a creative voice but also that left an indelible impact on audiences. The overwhelming consensus was now, more than ever, our films have to stand above the parapets and be part of the global conversation on the future of our planet."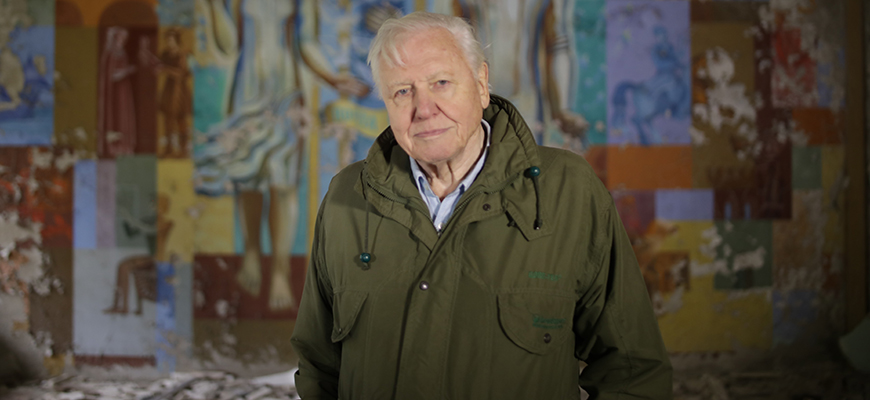 Alongside the craft awards, Wildscreen also introduced two new categories this year, recognising the talent of individuals and teams, with best Producer/Director and Production Team.
The 2020 line-up also welcomes productions not pure in their natural history form, including Passion Pictures' H2O – The Molecule That Made Us, securing two nomination for Series and Scripted Narrative and Clorofilia, nominated for its fresh fiction-fusion approach and sense of humour from Argentinian production company, Planta Alta, nominated for Emerging Talent.
Category sponsors are: Doclights/NDR Naturfilm Producer/Director Panda Award, Dolby Cinematography Panda Award, Dolby Sound Panda Award, Icon Films Emerging Talent Panda Award, and the NHK Scripted Narrative Panda Award.
The winners will be announced on 22 October at the Panda Awards Celebration, during the first ever virtual edition of the Wildscreen Festival. Wildscreen announced back in May that it would taking the industry-leading event online, seizing the opportunity to make it the most inclusive and accessible Festival in its 38-year history.
Three-month industry passes are on sale now at £125, with concessions offered at £50. Tickets can be purchased here.
Read the latest issue of Definition here.