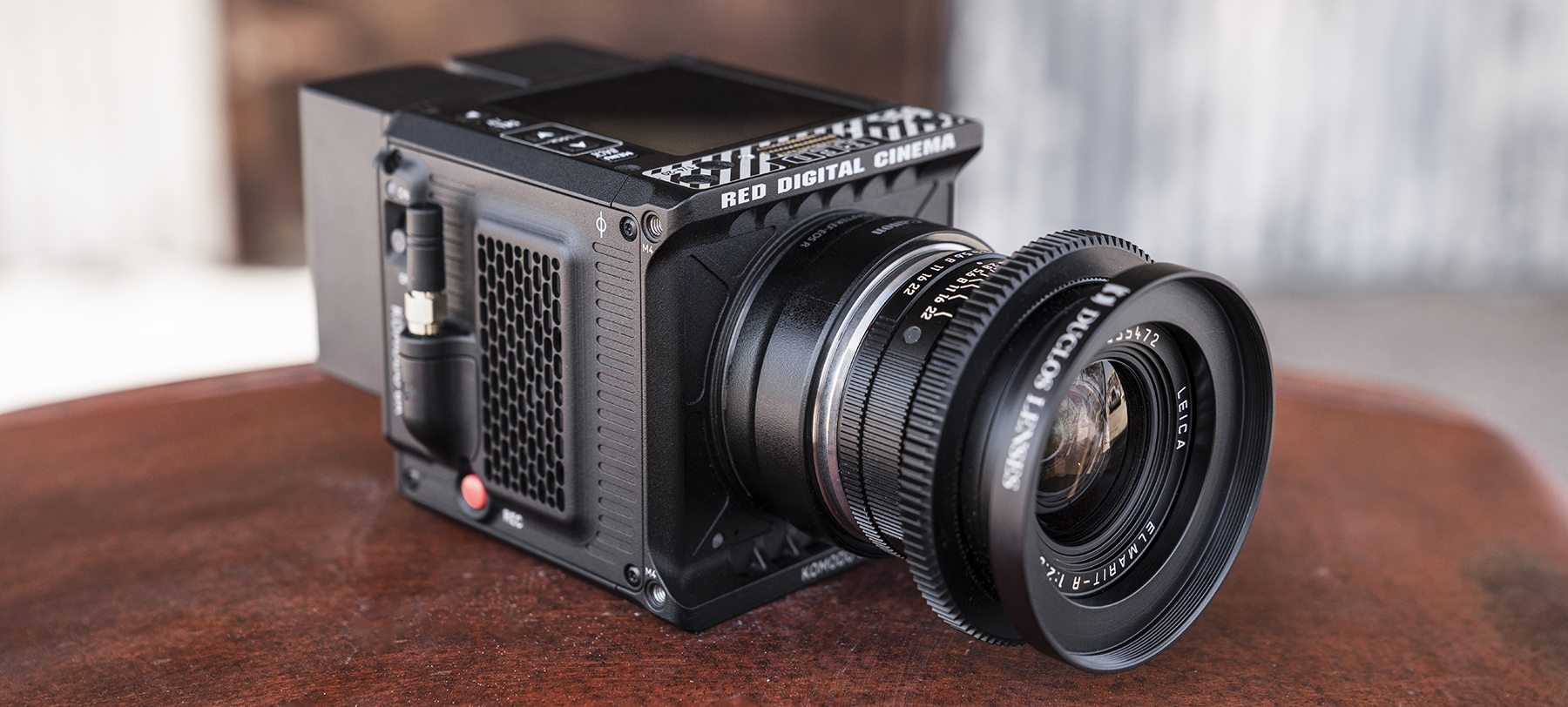 Red Komodo 6K launches
Posted on Oct 14, 2020 by Definition Magazine
The impressive new powerhouse is available for order and demo now, exclusively at CVP

The highly anticipated Red Komodo 6K camera has finally hit shelves – CVP's to be exact. Pre-orders and demos of the camera and accompanying Komodo accessories can now be booked exclusively through CVP.
The camera will be available to view and test from this month onwards at CVP's Newman House showroom in London. The showroom has opened to visitors on an appointment only basis, spreading up to 20 of its most popular products – including the Komodo 6K – across eight showrooms in order to maintain a safe environment.
The Red Komodo 6K was originally designed as a compact B or C camera for motion picture use, but its impressive specs and price point open it up to a much broader world of filmmaking. The camera features a new 19.9MP 6K Super 35 global shutter sensor capable of capturing 16+ stops of dynamic range, Red's IPP2 image pipeline, beautiful colour science and the highly versatile REDCODE RAW codec – all working to create what's sure to be a fantastic image.
Jon Fry, CVP Sales director, comments: "The introduction of Komodo presents the Red ecosystem to a whole new market. Red has always been keen to offer high-end cinema cameras to as many filmmakers as possible and Komodo addresses that with its compact, Hollywood standard of pedigree camera, at an attractive price."
The Red Komodo 6K's CVP pre-order price is currently £4950 ex VAT. The camera comes with a one year standard warranty.
For more information, please visit the CVP website.