Introducing Flying Pictures' 'Ultra' drone
Posted on Jul 28, 2020 by Definition Magazine
Flying Pictures, providers of helicopter & drone services for feature films and commercials has launched its latest aircraft
The goal for the team at Flying Pictures was to develop a drone which removed the restrictions inherent with traditional drone technology, an aircraft capable of flying the heaviest camera and lens packages available today, enabling filmmakers to achieve their creative vision without compromise.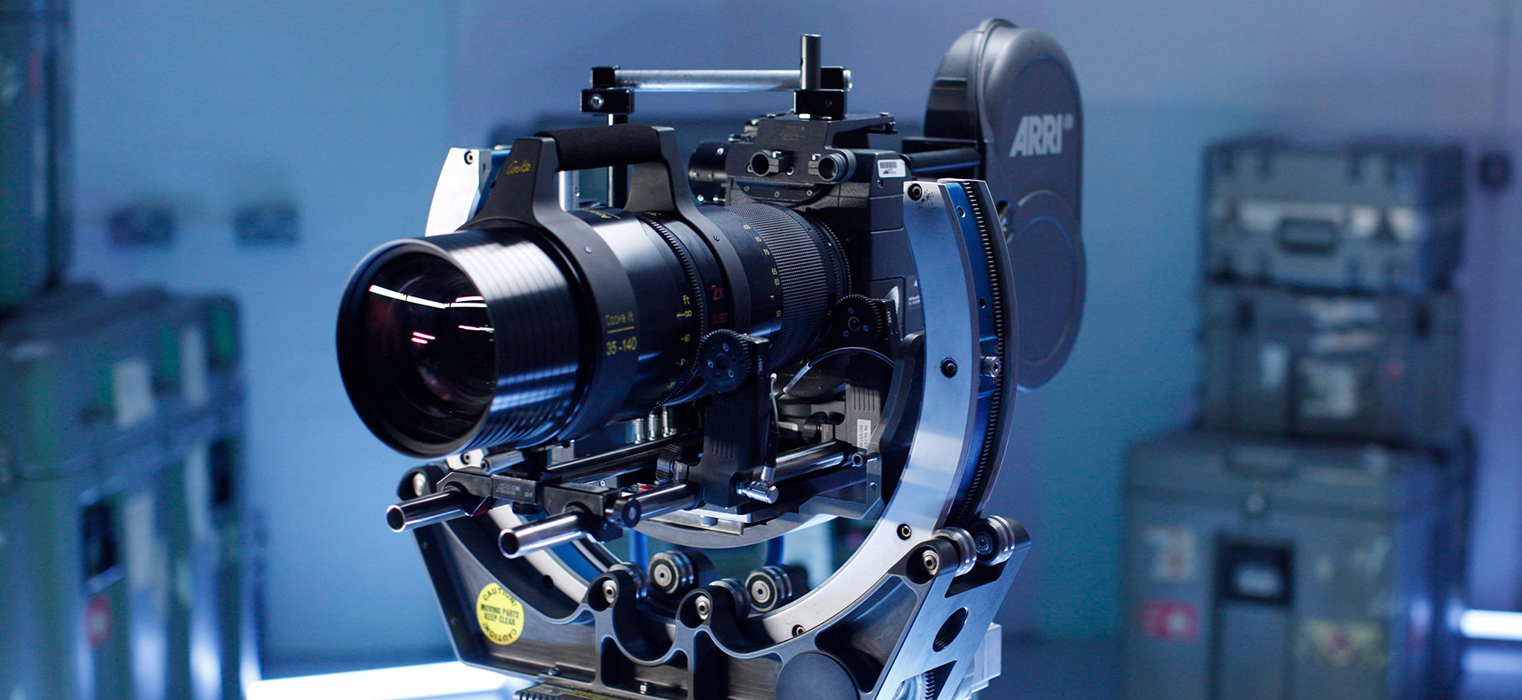 CAA assessed, approved and ready to deploy, the Ultra is the culmination of almost a decade of experience in designing, building and flying multiple types of drones in complex and challenging situations. Designed and constructed in-house at Flying Pictures, the Ultra can lift payload combinations with a maximum payload capacity of up to 60kg/132lb.
The Ultra is the only drone capable and approved to fly the industry standard Libra L7 remote head.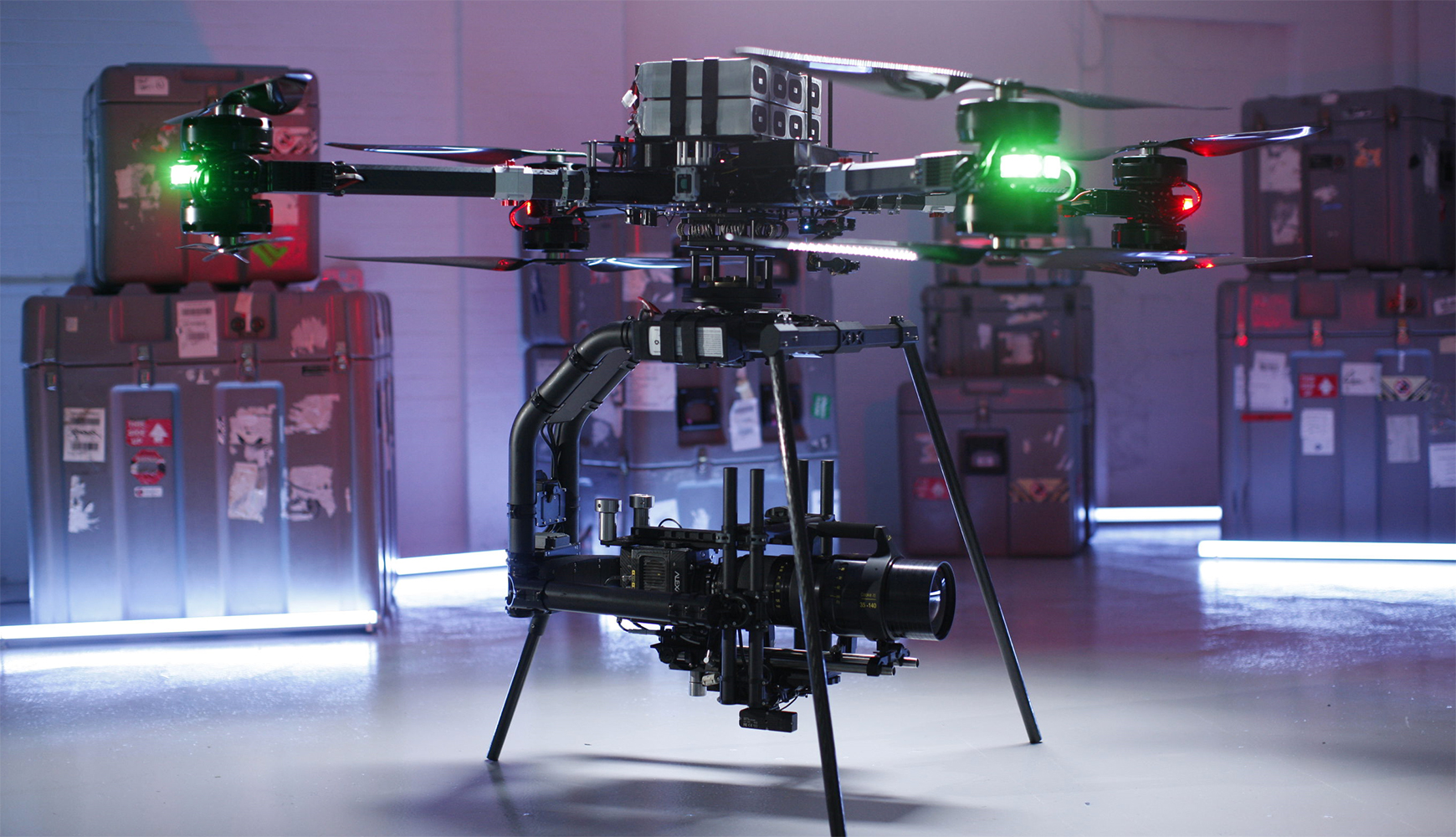 Example packages would be the Libra L7 with the Flying Pictures – designed 3-camera Alexa Mini Multi-Array, Zeiss CP3 lenses and full RTMotion lens control system weighing in at 50kg/110lb. Or the Arri 435 film camera fitted with 400ft magazine and the Cooke 35-140mm anamorphic zoom on the Libra L7 remote head weighing in at 55kg/121lb.
With a Max Take-Off Mass (MTOM) of 110kg / 243lbs, and a top speed of 56kts+/105kmh, the Ultra is an unequalled partner for dynamic high-speed action sequences. It is capable of mounting all payload combinations either underslung or top-mounted, offering limitless creativity. The Ultra can even put the sublime stability and performance of the Shotover M1 to work.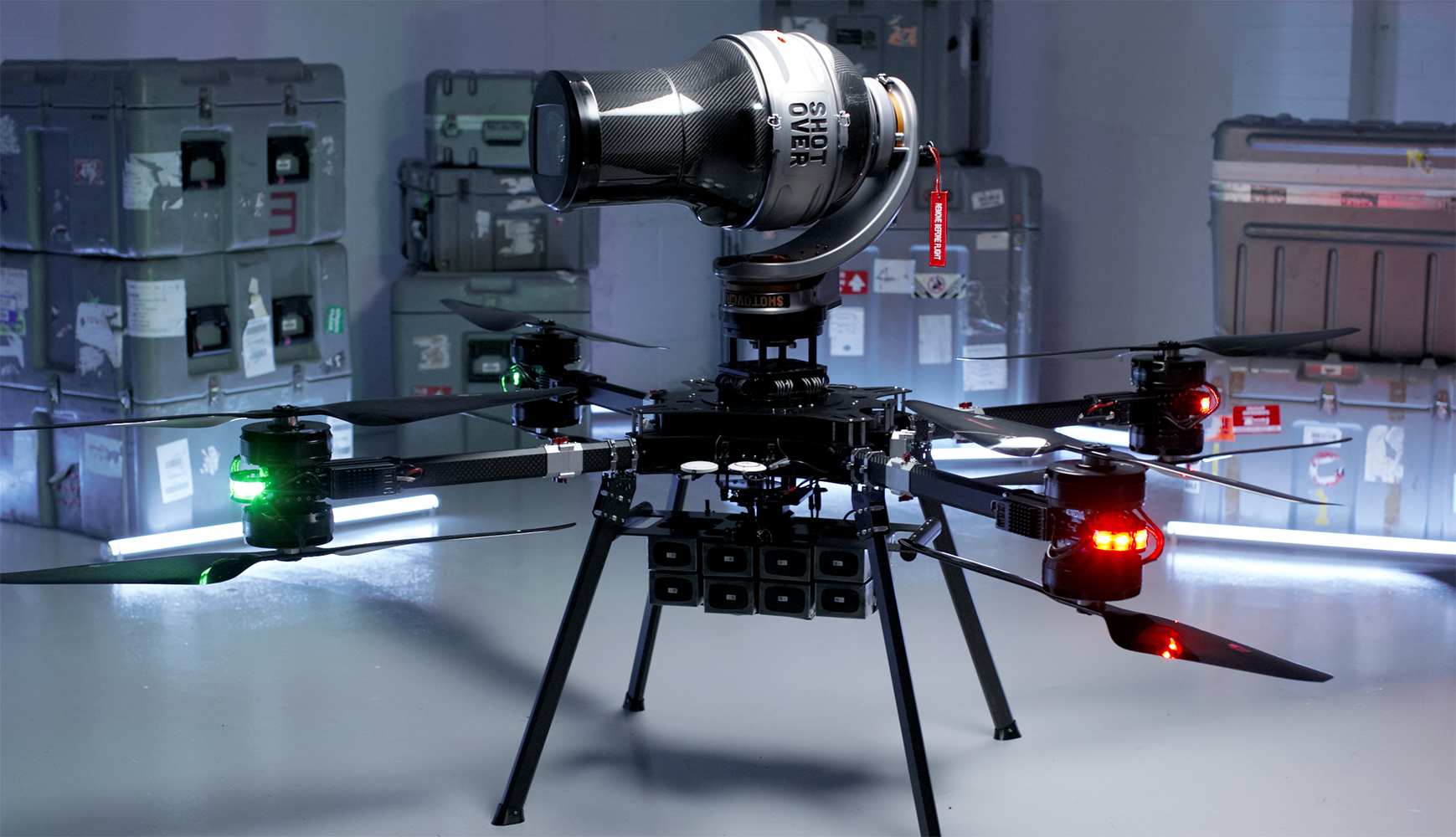 Safety completes the package. Flying Pictures' engineers have designed the Ultra to be as safe as a drone can be made, and represents the latest in drone technology and safety features. The Ultra is UK CAA assessed and approved to fly, in congested areas, up to 110kg MTOM putting the Ultra in a class of its own.
Key safety features of the aircraft include:
Full motor/ESC/Propeller redundancy
Full power/battery redundancy
Dual redundant flight controllers
Triple Ballistic Parachute Recovery System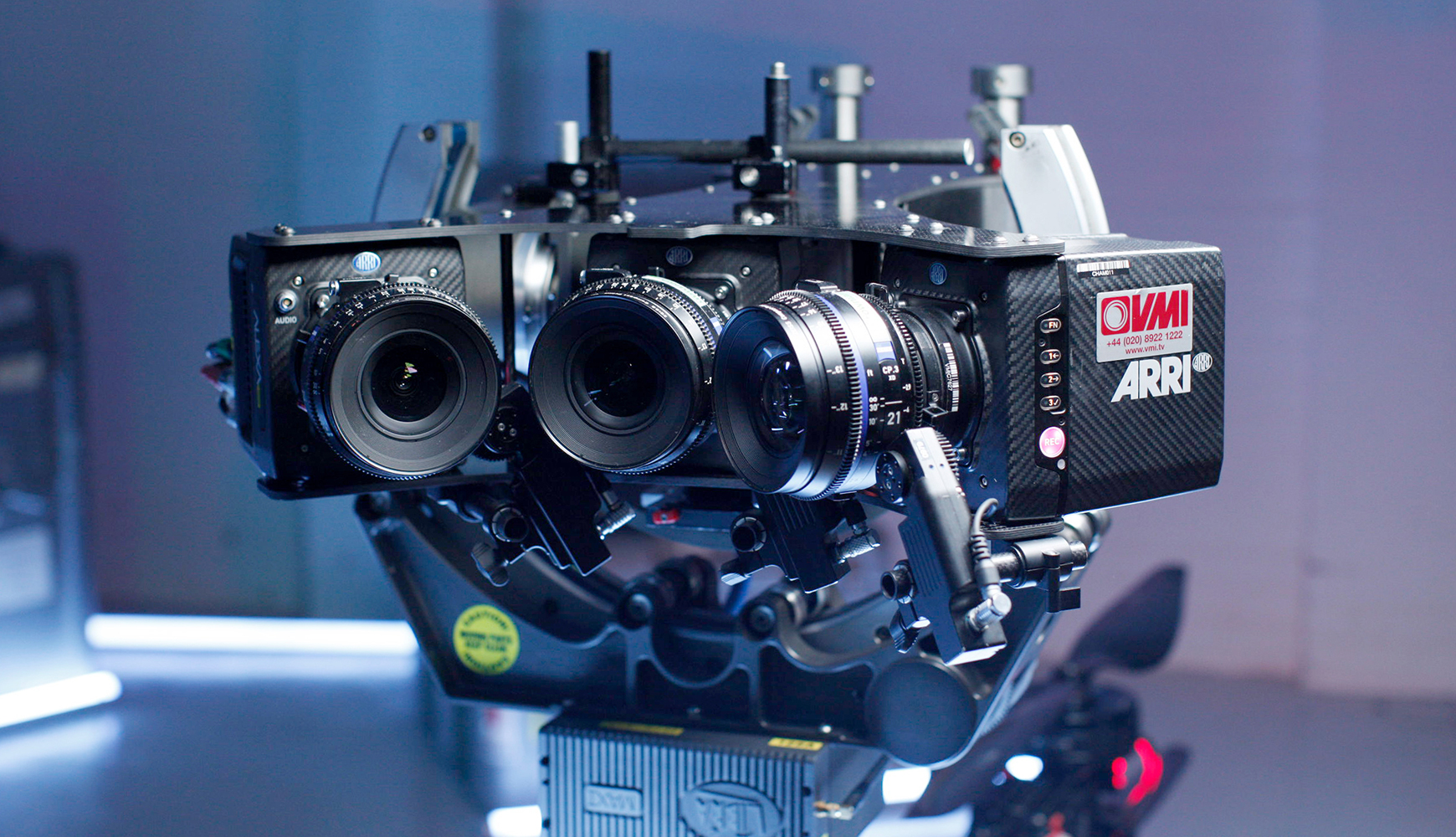 The Ultra was born from a team of engineers and pilots with a profound understanding of the film industry's requirements.
Established over hundreds of flights, thousands of hours on set, and multiple international movies spanning decades, the Ultra is the new benchmark in drone cinematography.