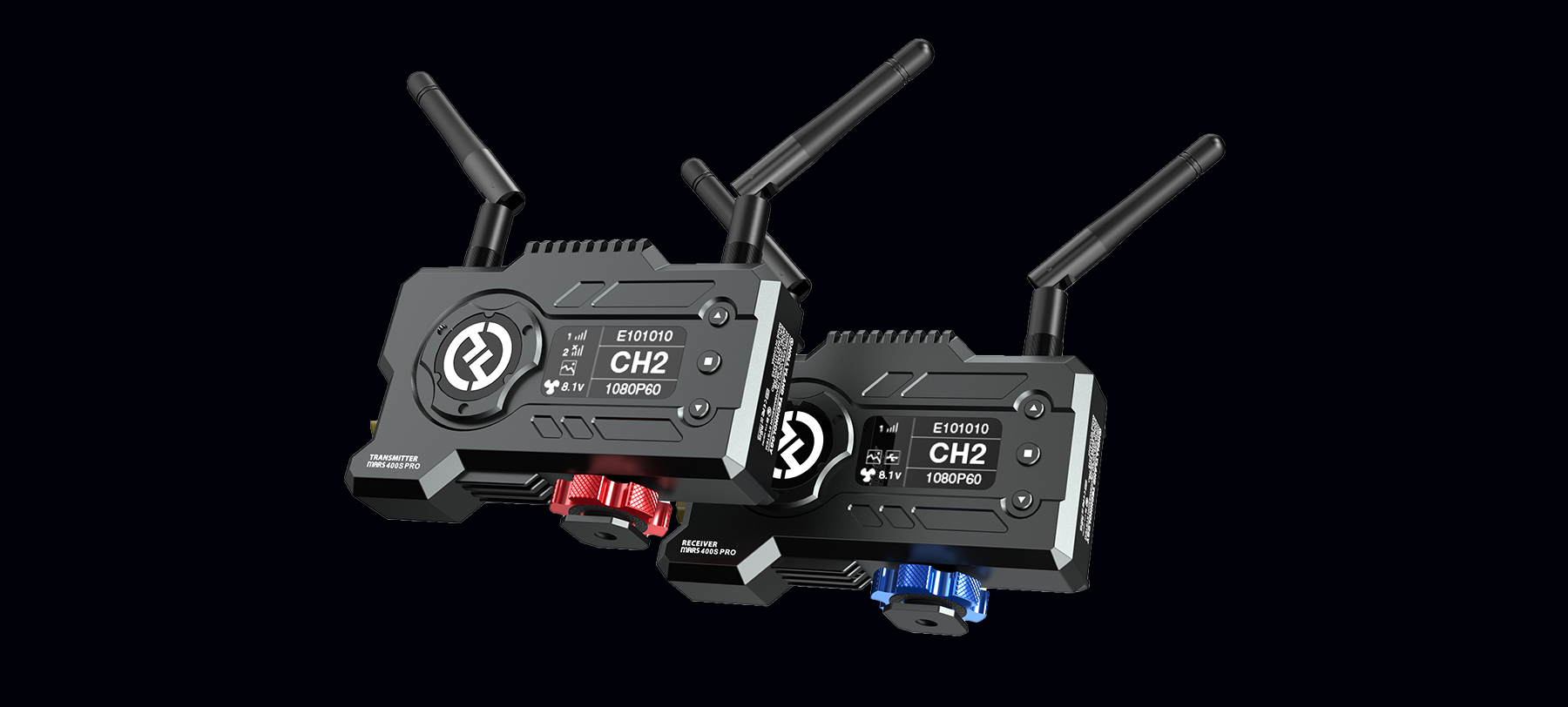 Hollyland Technology unveils Mars 400S Pro
Posted on Oct 20, 2020 by Definition Magazine
The Mars 400S Pro offers 400ft wireless video and audio transmission system with a new space-saving design
Hollyland Technology's new Mars 400S Pro offers far-reaching 400ft line of sight (LOS) wireless video and audio transmission with 0.08 seconds lowest achievable latency, slightly lower than the brand's 400S. Similar to other products in the Mars Series, the new addition has eight channels, with channel scan and scene modes to avoid interference and to ensure a stable wireless transmission.
A silent mode for the device's cooling fan has been added. Now, there is the option to turn the fan off completely by switching it to a low speed, or by selecting auto to let the system decide if it needs to be cooled. When turned off, the raised temperature won't affect the performance of the system according to Hollyland's test results.
Another new feature is the direct live stream data feature. Now, with the 400S Pro, video feed straight out of RX will be used for live streaming on OBS, vMix, or VLC on your personal computer without further encryption and decryption via a video capture device.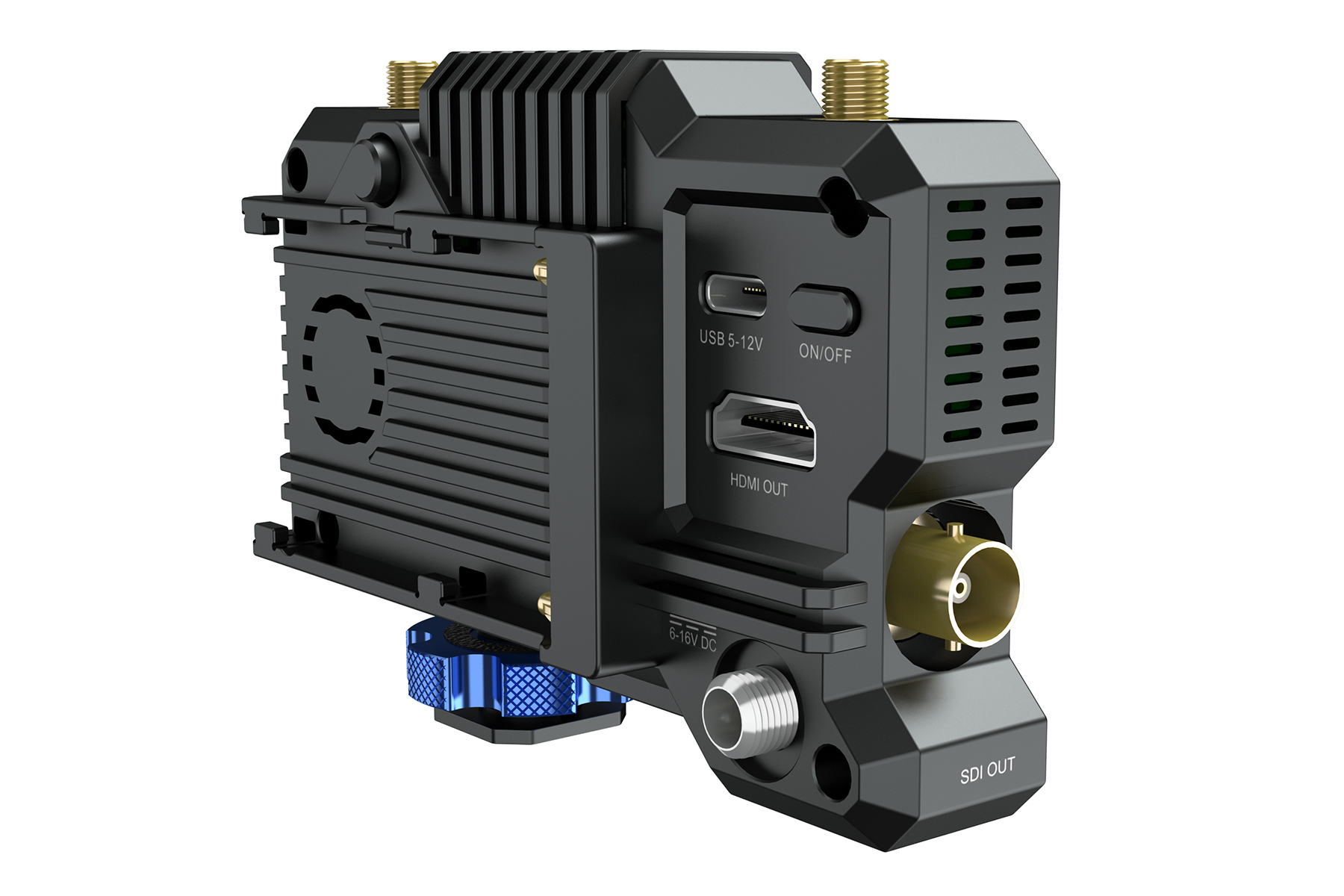 The 400S Pro also comes with an HD mode, found under scene mode in the settings. The bitrate of the stream is raised from 8Mbps to 12Mbps to provide a higher definition of monitoring video quality. This allows for richer detail on the monitor or mobile devices.
The software on the 400S Pro has been optimised to accurately understand the current wireless environment and enables you to easily find the optimal channels for use on both RX and on the HollyView App. The app can also directly upgrade the system in a step away from the brand's traditional upgrades on the devices.
The new 400S Pro is an affordable, robust, and compact wireless transmitter that is recommended to filmmakers who are looking for an entry-level wireless video and audio transmission solution.
The Hollyland Technology Mars 400S Pro is priced at $649/£500.
For more information, please visit the Hollyland Technology website.