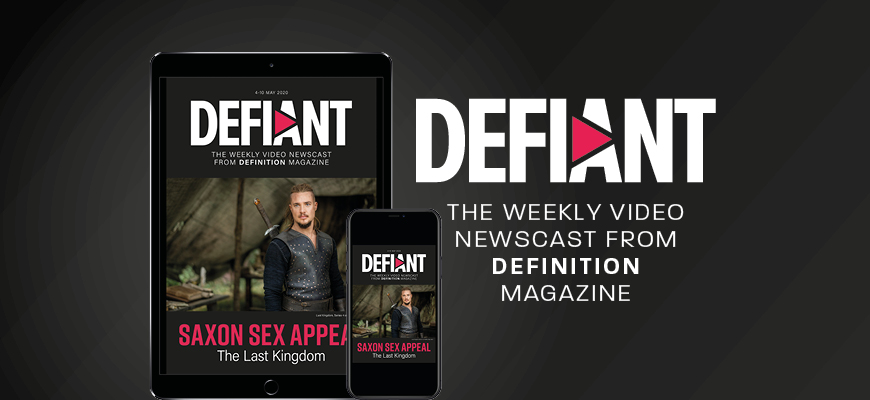 DEFIANT ISSUE 5
Posted on May 4, 2020 by Definition Magazine
Keen to keep up to date with the latest news and reactions from within the industry during lockdown? Look no further.
DEFIANT is a weekly newscast aimed at cinematographers, crew and companies as they refocus in isolation.
In this issue, we hear from DOP Toby Oliver on the Netflix dramedy, Dead to Me, CVP launches a virtual hangout and the DPP looks at life after lockdown.
Got a story you're keen to share? Get in touch via our Contacts page or via Instagram or Twitter.